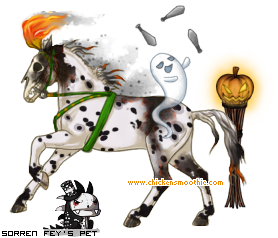 Happy Halloween!

We hope you had fun celebrating Halloween with us! Today is the last day of new releases so you can go and spend your tokens without fearing to miss out on new stuff!

You will be able to collect tokens for one more day, and there will be another three days to spend your tokens.

CS runs on a different time zone than most members so don't leave the spending until the last minute and accidentally miss out!






You can also get these two new Halloween stamps now from the Halloween page!