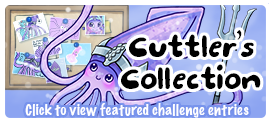 Welcome to the Official Oekaki Challenge board!


We set a challenge and it's up to you to draw your response! This is just for fun. All skill levels are welcome here, from beginners to advanced (and beyond!)





Challenge #86: Try your hand at some world-building and design your own natural environment or city!



This Challenge will run until

August 23rd!