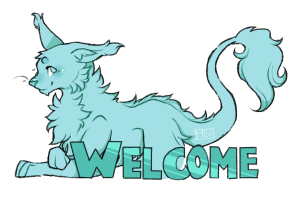 Archive
Main Post
Nursery
Customs
ºAll CS Rules applied
ºPlease do not use other's Celestrials unless they're a freebie
ºPlease be nice
ºIf I'm very slow, it's because I'm very busy or inactive, do not poke me!
ºI don't accept refunds, sorry!
ºPlease do not force anything! If they say no, accept that it's a no
ºDon't forget to PM me or any active (guest) artist if you want to update your Celestrials!
ºAnd please...have fun!