==> Free Chibis Based on CS Pets! <==
Here are some chibis I made based on CS pets, feel free to use any you'd like. Please post if you do, to keep the topic bumped. It would be awesome if you'd let me know what you think about them too. At any rate, do enjoy and please comment! And while you're at it, have an Avian! :3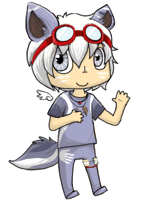 Do you want to make a suggestion? Then please keep these points in mind :3
>I am open to suggestions on any pet, even if it's a species I have not done yet!
>When making a suggestion, please post a picture so I know exactly what you want!
>PLEASE note that it may take a while for the suggested pet to be released, though. Be patient!
I don't do these anymore because the computer that had the base file died. Still, feel free to use 'em!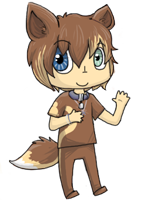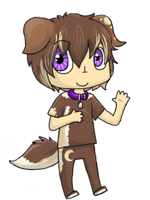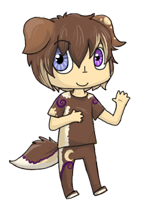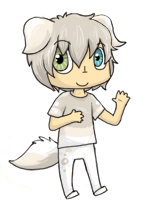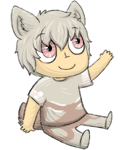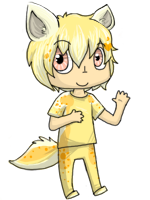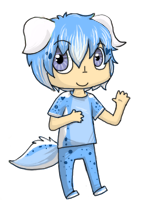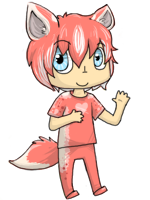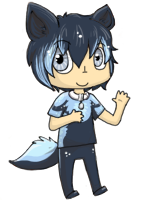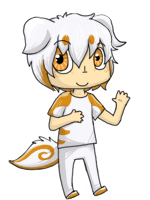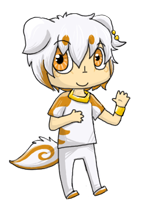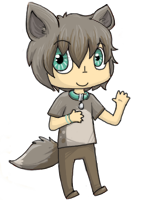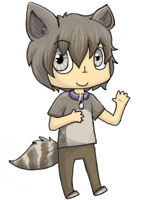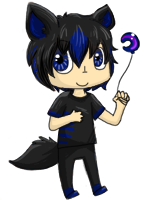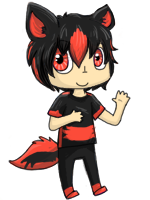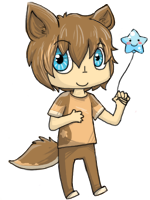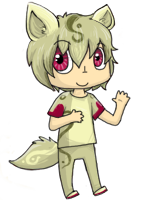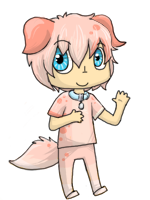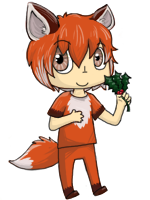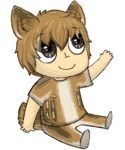 All lineart is by me, bandgeekizzle. Please do not steal it. All designs based on Chicknsmoothie pets :3