Main Page
~
Archives
~
Shop
~
Artist Search
~
refugee camp
~
recruitment
~
Training/fighting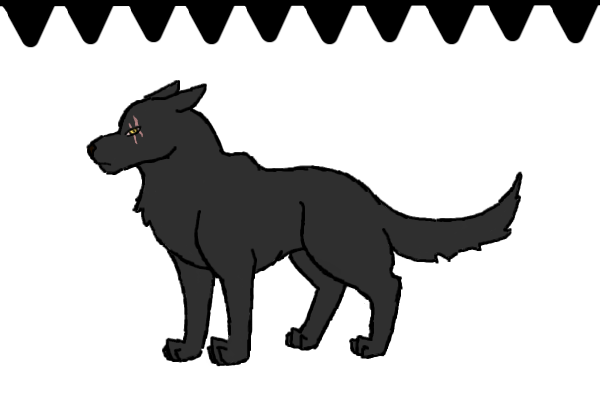 A voice barks in your ear, "perk up soldier, this is war!" You stand straighter, staring dead ahead. A someone behind
you mumbles, "we're only in training, this isn't war." That someone is promptly sent away to run twenty laps, then
wash dishes for the rest of the day. Everyone here knows what's going on. You're the new batch of recruits sent
to defend your home from the monsters that threaten the edges of your world. The one that now calls out your
next instructions is the General. No one knows his real name, but not a single soul doubts his wisdom and
experience. He's raised hopeless soldiers from the dust to useful warriors, well known and daunting. You hope
to be one of those. Your chances are good, but it's going to take a lot of hard work. You're dead set on being a
commander of the new battalions that are being pushed out constantly, towards the enemy.
You know you'll prevail.
~~~
Welcome to Field!
Most information about Field is on this first post. Check the contents below to see if what
you need is there. If it isn't check the links under neath the word "Field" at the top, it may be there. If you
are brand new and would like to start out, go to the "What is This" post. There will be information there.
Contents
-
What is this? + Q&A
-
Rules
-
Important Characters
-
Staff
-
Customs
-
bans and warnings
-
rarity information
-
advertisements
-More to come
~~~
Announcements
May 9th - Field is currently being revised! Feel free to still ask for commanders and adopt recruits, but it would be appreciated if you refrained from doing anything outside of that as the shop is being remade.
May - 20th a new special recruit will be made at the 150 mark. We are currently at 135