Try out the items by dragging them onto the pets! Drag the items back to where they came from to get rid of them.
Click the "species compatibility" buttons to see how the items will automatically change themselves to fit the pet that you put them on.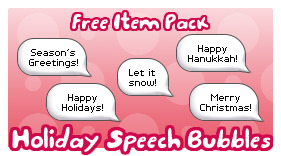 Greetings and phrases for celebrating holidays and special occasions!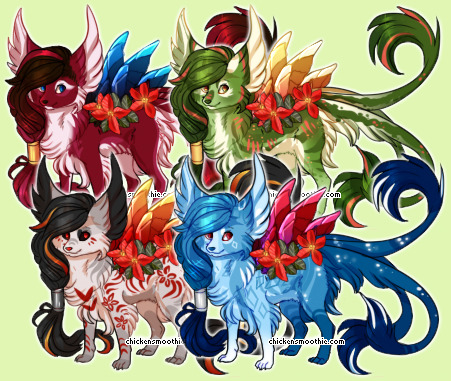 Get the full set of 4 pets for C$60, save C$20! You can purchase these pets individually for C$20 each on the pets page of the store. These pets were made by Sixbane
Buy me (60 Chicken Dollars)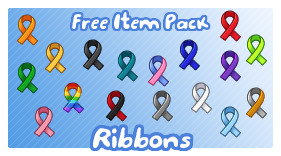 Raise awareness and express your support for a cause using these cool awareness ribbons from Anouki!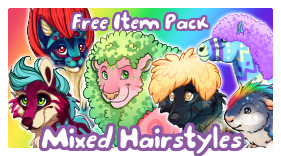 These items were featured in our 2019 April Fool's event! The surprise hair wigs will automatically convert to fit adult: dogs, cats, guinea pigs, hamsters, rats, chickens, lions, horses, zebras, ponies, and butterfly wolves!

Note: The matching tails only fit cats, lions, zebras, ponies, and horses.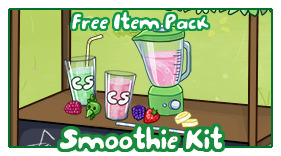 All the supplies you'll need to start blending some delicious smoothies :D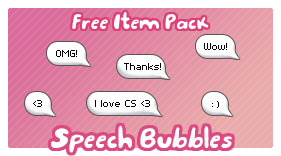 Ever have difficulty expressing yourself? This should help!