Hi! Welcome, are you ready to hangout?
Rules : All pets allowed!

Make some space for others! :>
You can add as many pets as you wish, but like rule 2, make some space!

You can put 1 pet if you want to, and a person can add their pet next to yours to hangout!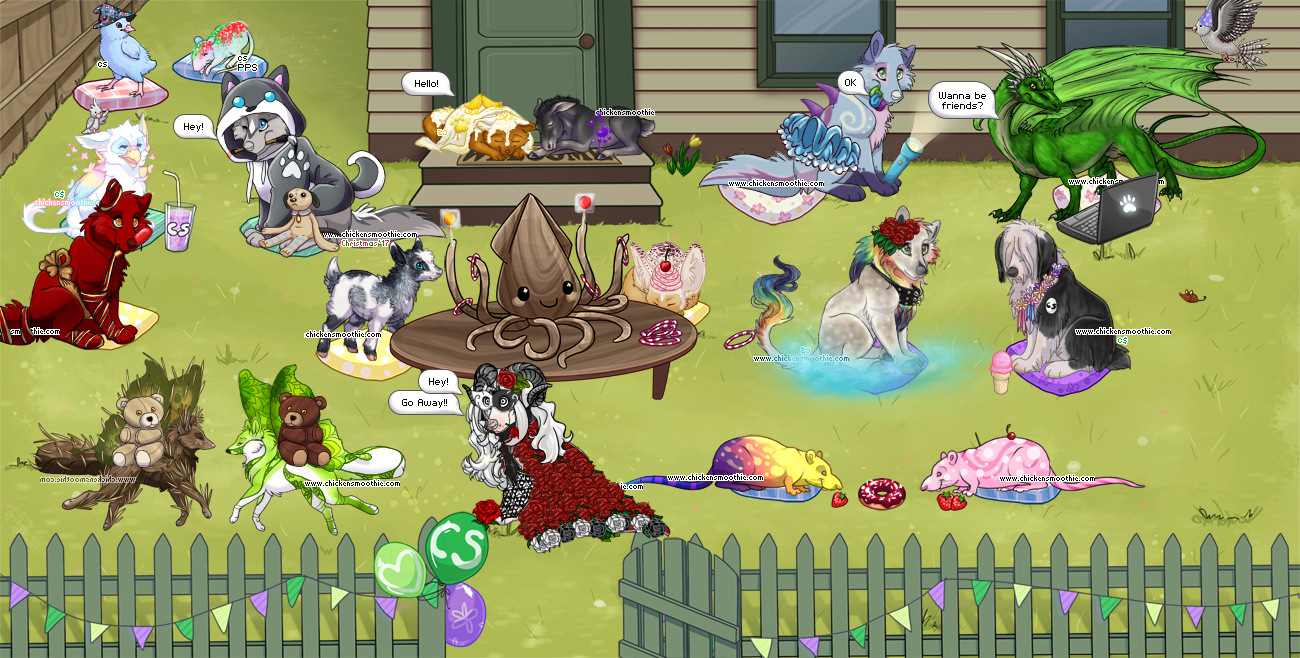 So this is the first collaboration! It's very adorable, don't you think?
Round 2! Anyone can join, just ask!

Hangout V.2!