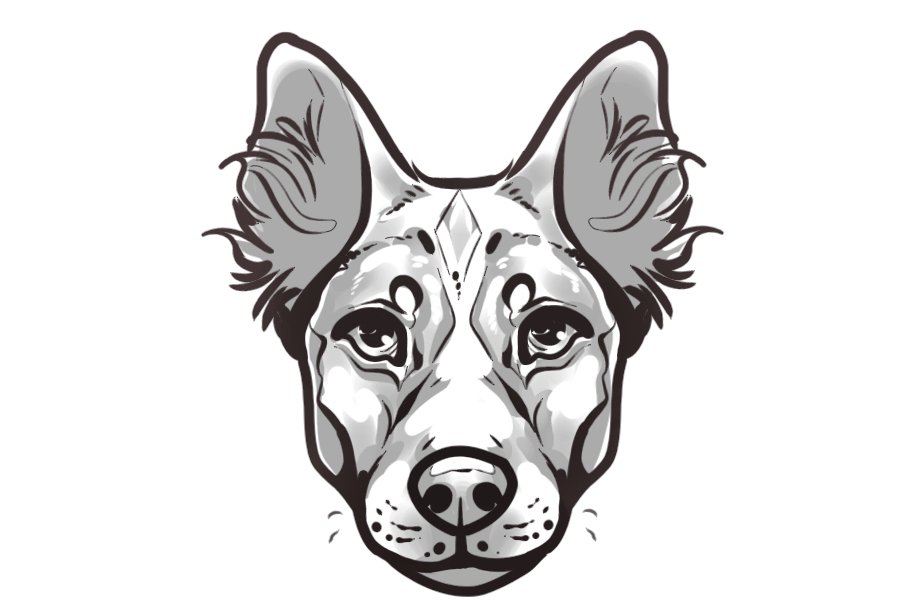 Welcome to the Beaumont Collie Title Program!
This is an optional program so entirely up to you if you'd like to participate. I'd love to see you here, though!
Currently
Round 8 will close 4/6 8 pm CST!
Guidelines
Each round will last anywhere from three days to a week, judging will begin, and a new round will start.
There is no limit on how many collies can be entered per person, per round.
You are allowed to enter a collie in each sport per round
An updated storage, site or kennel thread is required to participate.
Please only comment forms or questions here, conversation or other comments can be said in the discussion club
Only use ribbons that your collie has won
Titles were adapted and modified from AKC and AHBA
Incorrect forms may not be able to be judged if not fixed before judging
How To Play
First, you must own a collie! They can be adopted from the main page or adopted through occasional request openings.
Second, decide if you'd like to enter only one sport or enter in all three; conformation, herding, and agility.



Conformation


If you decide to enter conformation your collie will be put in an rng against all other participants. The highest number will win Best of Breed. There are other placements for the next highest numbers, and ribbons will be handed out. Any collies who do not make a placement will receive a participant ribbon.



Herding


If you decide to enter the herding trials your collie must pass both test levels before beginning specific trials.' The tests must be retaken if failed. After passing both then your collie can specialize or do multi-classes where it must qualify to gain the title. Ribbons will be handed out for new titles.



Agility


If you decide to enter agility your collie must past both introductory courses. Then your collie may enter for standard agility trials.

Entries will use the below forms.
________________________________________________________________________________________________________


Code: Select all

[b]Conformation Entry - Round 8[/b]

[b]Username:[/b]
[b]Kennel Thread:[/b]
[b]Name:[/b]
[b]Gender:[/b]
[b]Link:[/b] (link back to your collie's page)
[b]BOB or BOW?:[/b] (put yes if your collie has won either in any round, but n/a if not)
Code: Select all

[b]Herding Entry - Round 8[/b]

[b]Username:[/b]
[b]Kennel Thread:[/b]
[b]Name:[/b]
[b]Link:[/b] (link back to your collie's page)
[b]Trialing For?:[/b] (make sure to put the correct trial! if they passed JHD they will do HTD-I and you will chose if they will trial for sheep/cattle/goat/OR duck)
[b]Previous Results:[/b] (if a first-timer put n/a, otherwise put down what was tested for and if it was a pass or fail)

Code: Select all

[b]Agility Entry - Round 8[/b]

[b]Username:[/b]
[b]Kennel Thread:[/b]
[b]Name:[/b]
[b]Link:[/b] (link back to your collie's page)
[b]Trialing For?:[/b] (make sure to put the correct trial! if they passed ACT2 they will do novice agility)
[b]Previous Results:[/b] (if a first-timer put n/a, otherwise put down what was tested for and if it was a pass or fail)