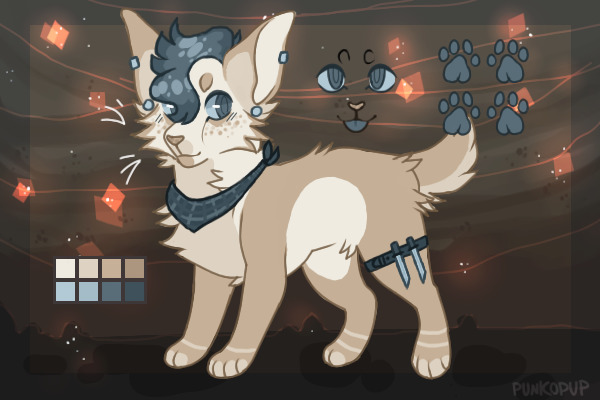 A ruff looking cat drags herself towards you. "Hello!" She meows happily. "Welcome to The Starlit Market! A great place to buy great things... For cheap!" She moves to the side letting you gaze at all the wonderful items in the shop.
Minecraft Items For Sale:
Just ask and ill give a price! I have tons of stuff including a zombie spawner so uh easy monster farm for u!
Art:
Simple Pixel Animation (Bop or Blink)
-Headshot | 10 Currency
-Fullbody | 20 Currency
Mediocre Picel Animation (Tail swoop or smth like that)
-Headshot | 15 Currency
-Fullbody | 25 Currency
Complicated Pixel Animation (Jump, Walk, Exc) (This ones harder so its ALOT more expensive)
-Headshot | 50 Currency
-Fullbody | 100 Currency
Form:
Code: Select all

User:
What Are you purchasing?:
Proof of Ownership of these Catacoins:
Ref (If art):
Guild:
Total Price:
Transactions:
+20 from saralaxy