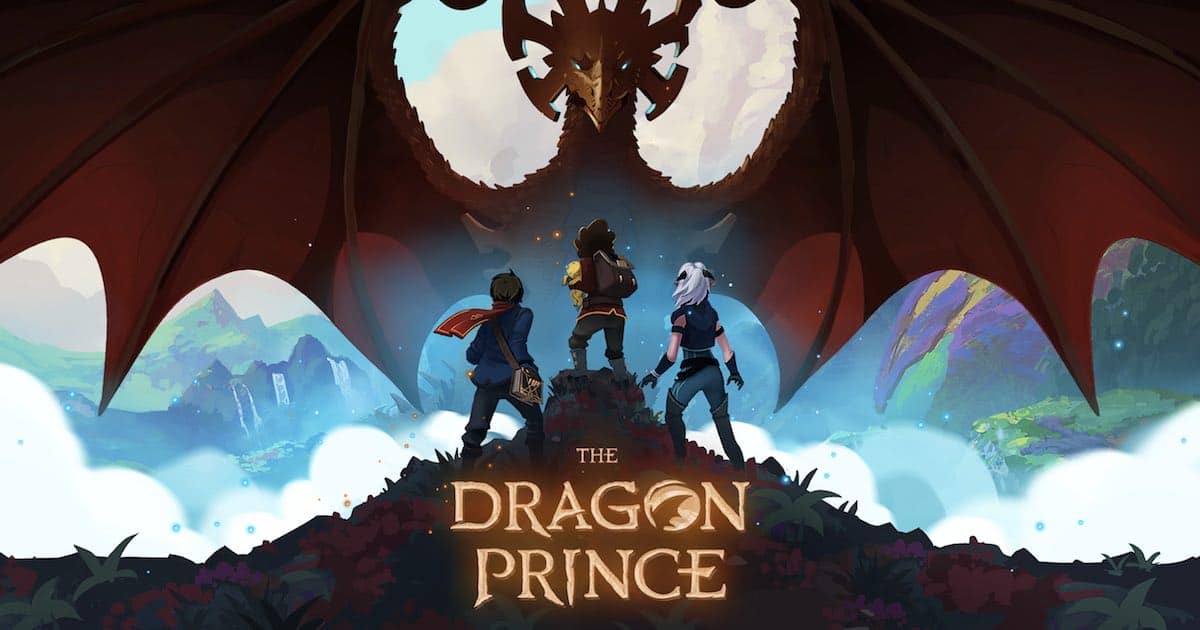 W

elcome to the Dragon Prince fanclub!

"

The Dragon Prince is a netflix show from the creator of Avatar: The Last Airbender Aaron Ehasz. The story follows two princes and an elven assasin, who attempt to restore peace between the human kingdoms and the magical land of Xadia.

"




-


This fanclub is a place to discuss the show, share theories and content you've created, and to meet fellow fans of the show. See the following posts for the members list and sign up forms- however remember to read the rules first!

•Follow all CS rules
•Respect others and their opinions
•Don't spam (One word posts and posts unrelated to the show are spam)
•Put spoilers in transparent text - an announcement will be made once they're no longer needed for a season

Code: Select all

[color=transparent]Spoilers here[/color]

•More rules will be added as needed