02/09 wrote:

Upd:

Buying rare+ wishlist pets and 'rarer' items. Check my current funds below!
Use only CS<=>CS exchange for "common" trades, please, and have a good day.
Hi everyone! I joined Flight Rising "long" ago, but I'm always short of money because of my immoderate appetite.
I'm saving money right now to obtain
genes
for my parentless dragons, so I am interested in either
gems
or
treasure
(
mostly
the second) for some of my CS pets and items.
***
I'm not very good at pricing, but I can clearly state that since I'm not quitting and still have unreached goals here, I value Chicken Smoothie stuff over FlightRising's, mostly because you have
much less
ways to 'get rich' here.
You can hit Fairgrounds limit (Lucky streak - 75,000) in 1,5 hours minimum, but you can't obtain something rare here so easy.
Keep this in mind when you think the sellings are overpriced.
***
Since
1 Gem
=
900+ Treasure
and
1C$
=
5.9 Gems
, I'll count
1C$
as
5k FR treasure
.
When buying recent common pets in bulk, feel free to ask for the discounts

If you are willing to trade, you must know that
all of my trade rules apply
, so no further questions about locked pets/items.
If you need to know most of the prices, I prefer to use
this guide
for gem prices and current ratio from the
sales forum
.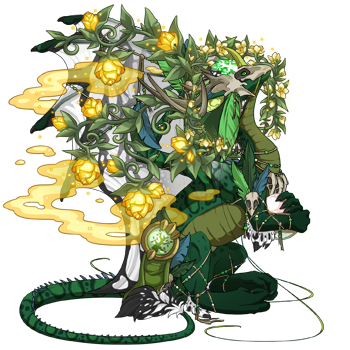 Current goal: wrote:100,000 [✓]

200,000 [✓]

300,000 [✓]

400,000 [✓]

500,000 [✓]

600,000 [✓]

700,000 [✓]

800,000 [✓]

900,000 [✓]

1,000,000+

[x]
So just remember: for
one 2017 uncommon
I want either
5.9 Gems
or
5k treasure
. Happy trading with me^^