~Welcome to my art shop!~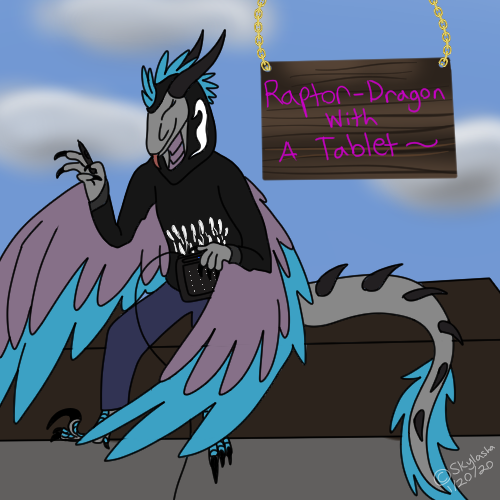 ~Rules~
-Please be polite
-You may repost the artwork but please be sure to credit me. Link back to my DA please!
https://www.deviantart.com/skylasha
-If you post the art to TH, please credit my TH
https://toyhou.se/Skylasha
-Feel free to ask questions!
-Yes I accept art trades as payment (More info lower on the thread)
-Please be patient, I have severe anxiety so art is my escape. I promise to be as fast and high quality as possible.
-If you want a WIP of the sketch, be sure to ask.
-If a character is complex I may increase the price to draw them.