GH Litter Discussion Thread
This thread is not for other June monthly pet talk.

To talk about the other adoptables of this month, please go to the Official June Thread.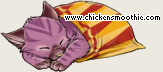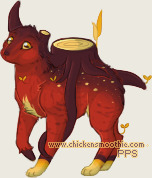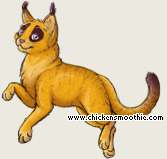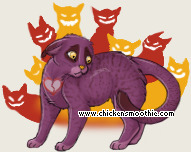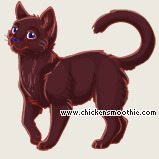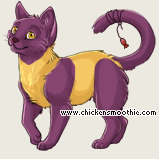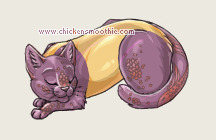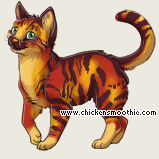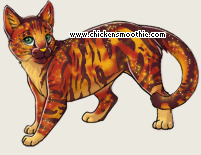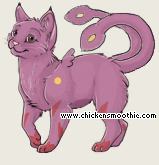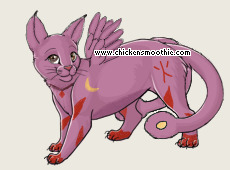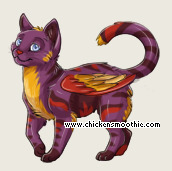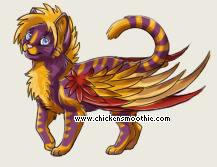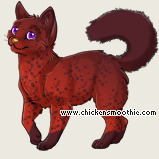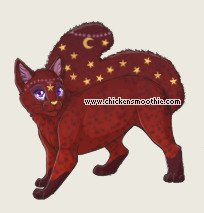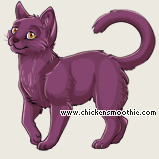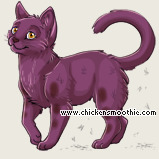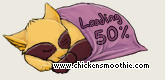 What is the General Helper litter?
As with the staff litter, the general helpers took a single palette and used their imagination to each come up with a separate cat for the GH litter! Each cat shares a newborn.
Participating GHs:
Burrito Bunny, Ashki, Celozon, Irisidium, Kyar, lucky333123, Orchid Sprig, Wobbuffet, ZEL, ☆αℓρнαƒιяєωⓞℓƒ☆
NO TRADE TALK.
Do not post asking for trades, offering trades, or discussing trades -
the trade board
is for that. This also includes hinting for trades, e.g. "I need to find someone to trade for this outcome", "No one is accepting my trades for this pet I missed", or "Got two of these, missed this one - off to the swaps thread!".
NO SPAM.
This includes
countdowns, double posting, arguments, asking for trades, ranting
about anything, or anything else that doesn't contribute to the discussion of the monthly pets.
BE RESPECTFUL.
Remember, everyone is to be treated with respect, including the CS artists and other people in the discussion thread, even if you disagree with their opinion. Everyone is entitled to their own opinion, and not everyone will like a particular pet/colour/theme/etc.. This is fine, as long as it's expressed respectfully.
Polite criticism examples wrote:

The colours clash and are too bright for my taste. The wing position looks kind of awkward. The design is too busy for me - I prefer simpler designs. Not a fan of jewelry on pets. Not my cup of tea. This pet's theme creeps me out. I don't much care for the rat lineart.
Rude criticism examples wrote:

BURN IT WITH FIRE! This is so terribly done. This looks stupid - a five-year-old could do better! Ugh, this is ugly and I hate it. MY EYES, THEY BLEED! What was the artist thinking?! This is just sloppy and uncreative. Blech, more rats?
See a problem? REPORT, don't REPLY!
If you think someone has been rude or is spamming, please REPORT it rather than replying to it or getting defensive. Arguments only create spam and hard feelings, and they are not appreciated by the staff (including the 'just be glad we get free pets!' arguments). Also, don't get involved in someone else's argument. If you see people arguing, REPORT, don't reply. Getting involved just makes you part of the problem. Posts that are simply carrying on an argument will likely be deleted as spam.
Please note that this thread may only be remade if and when it reaches 900 pages. Anything less is not necessary.