ULTIMATE DREAMIES | MAJOR DREAMIES | MINOR DREAMIES
PLEASE READ MY TRADE RULES! THEY AREN'T HERE BECAUSE IT GETS TOO CLUTTERED!
right now i'm trying to get my dreamies, staff dogs, and any 2020 pets i'm missing!

ALSO SELLING ANY DUPE TOKENS FOR 2CS$ EACH!!!
MISSING 2020 PETS (click!)
always seeking these lovelies!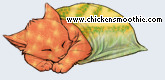 SEEKING THESE ITEMS: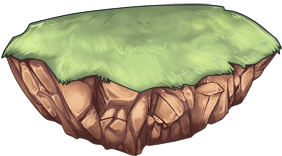 also any aethetic floral/plant or animal (not plush unless it's those ones that look close to real) items!