Main Pet Goals: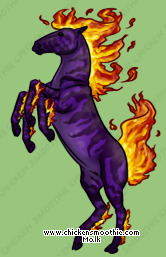 Need something to spark your interest?
♥ I have almost the complete collection of 2013-2017 pets, as I have been a member since 2012.
♥ I have many of the Malk owls and rats
♥ I have over 7,000 pets
♥ I'm willing to edit and compromise, I don't normally decline trades.
☻