HELLO!
Welcome to my free art forum.
I am temporarily closed until I finish the requests I have already received and accepted. I will not be viewing any new requests, but feel free to post them or mark the forum. Thank you.
- all Tess rules apply
- refs must be clear and easy to understand
- I don't draw sparkle/rainbow dogs (sorry)
- Do not steal or claim art as your own
- When posting the pictures, link back to my account
- I will decline if I feel like I can't draw your character properly (I want you to get the best from me)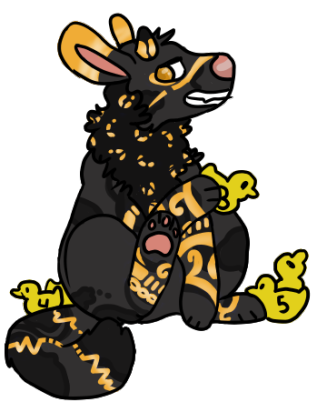 I will draw:
-canines
-humans/humanoids
- any other creatures, just ask :)
I won't draw:
- hats (sorry, I'm terrible at it)
- anything sexual/suggestive
----------------------------
Please note that left example is
a little old. I'm doing requests
so that I can have some new
examples. Thank you!
All requests will come in a cartoon
style (see completed requests
below for recent examples).
Not FCFS, if I get to it I get to it.
Example
Example
ACCEPTED REQUESTS
_____________________
sketches finished, working on lines and color:
babeytwig - In progress (alexander)
186lilly - In progress (ocean heart)
accepted, not started:
aestheticnature - bradly
Spinda - TBN
fireclawpaints - Brayden
t3chno - Church (notes: PM finished product)
sprinkleshake - Aspen
Hohokupo - ?
sunshineem - Samael with Goya
ludde - Saasfee
iTz_iMochy - Milo and Laloo
CONSIDERING
______________________
apyr - Nimbus
radical highway - Eden
wolves-seeker - Sonia
SapphireRebel - demon TBN
DESTROYA - Isador
tasmagoric - Reaver
topics. - Allie
FINISHED REQUESTS (DO NOT STEAL: FOR REQUESTER'S USE ONLY)!!!
PLEASE CREDIT ME THROUGH MY CS ACCOUNT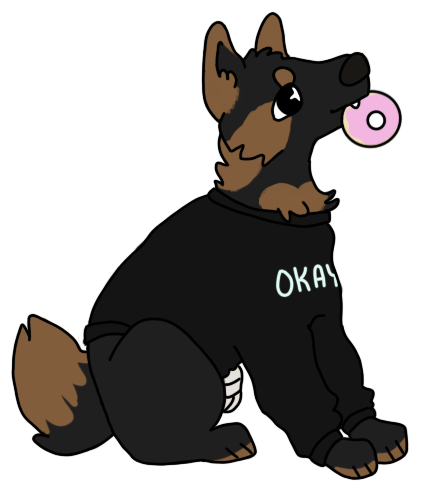 quiche cat! - felix
-----------------------------------------------------------------------------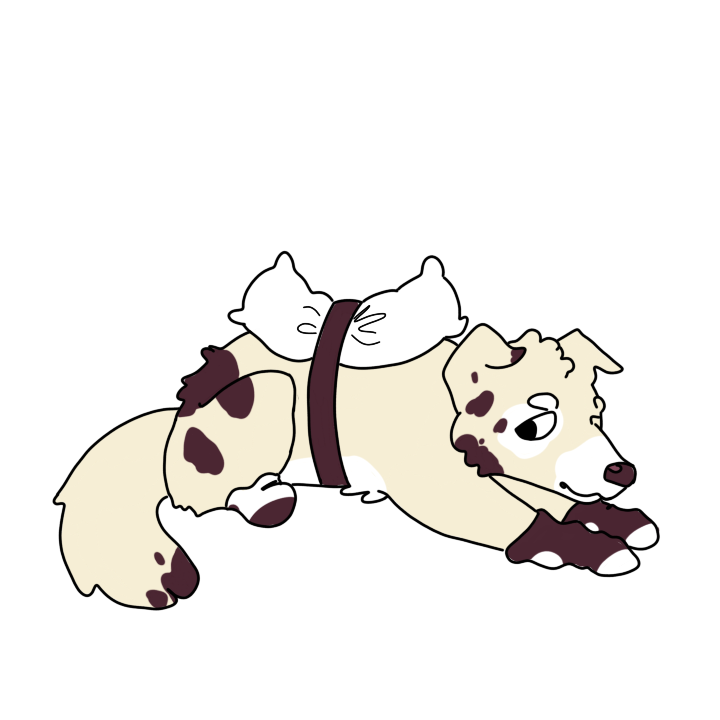 angel furby - akko
-----------------------------------------------------------------------------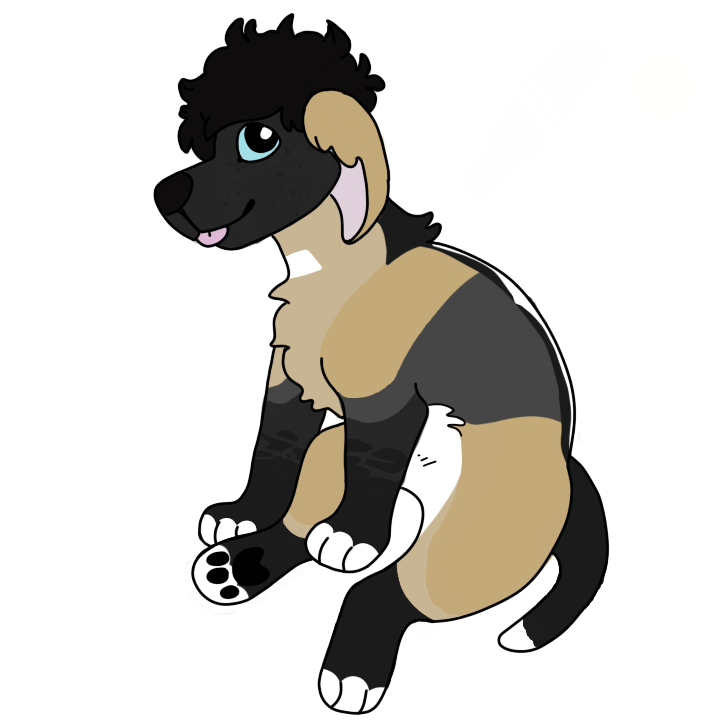 SIXSIN - ravana