Status:

CLOSED WHILE I DO THE REST!
E
X
A
M
P
L
E
S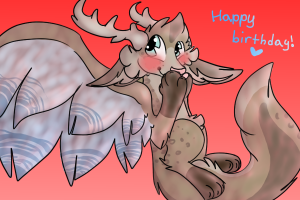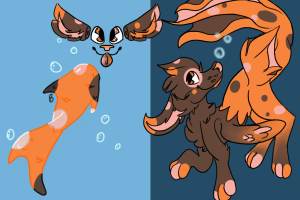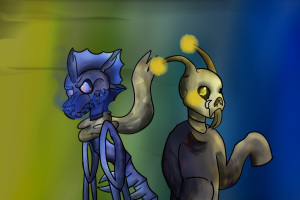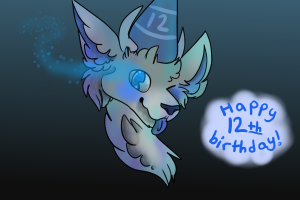 **Note: my art style and art quality will probably change depending in the character design, species, and personality (as you can probably tell from the examples above). please do not call me out on the fact that my art changes/get upset if my artstyle changes a little for your character
Things I have trouble drawing/cannot/will not draw:
-weapons
-fandom-based characters (pokemon, undertale, warriors, other stuff like that-)
- humanoids/humans (I could
maybe
try... but it has a higher chance of me cancelling)
-really dark or light designs
-really "eye melting" designs (lots of neons, bright colors like pink or yellow as a base color, etc.)
-complicated designs
- human-like "Hair" on animals (not fur)
- anything that isn't an original character or irl pet (idk why I just prefer drawing OCs verses something like a virtual pet on cs)
- "Relationship" drawing (characters hugging, kissing, holding hands, etc. sorry but it makes me very uncomfortable)
- hate, nsfw, etc drawings (I will absolutely not promote things like this through drawing it; I like to consider that part of it is against cs rules, and part of it is against just being a good person in general.)
(**Do not request any of these unless it says "I could try to do it" or something similar next to it. please be aware that I can't do most of these and will cancel your request if I find it difficult for me to draw)
fill this out to get a drawing when this is open!
Code: Select all

username:
link/picture of thing you want me to draw:
character species:
character personality:
other things I need to know/other things you want me to add (if anything):
(you can request more than one/more than once)
**If art is taken off-site, credit my toyhou.se please!!
COPPA players who want art and can post here can post
here to get art!