Remember to read my trade rules!
My tokens are not for trade, sorry!
~CURRENT SPECIALS~
• Really want to complete my hoards, so please click above! Offering anything unlocked for them.
Seeking the final missing staff pets!
• I'm almost done completing my staff pet collection! I've made this group here, that's filled with valuable pets for the staff pets I'm missing.
The following staff pets I'm missing: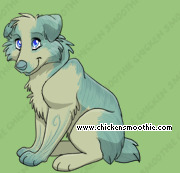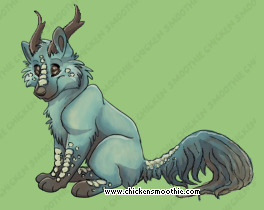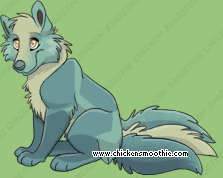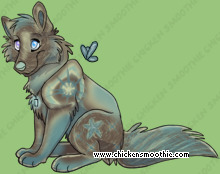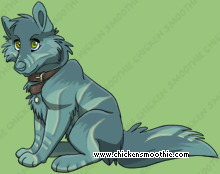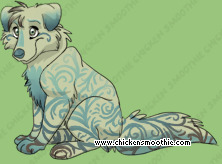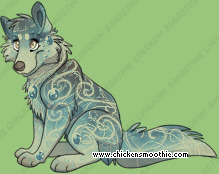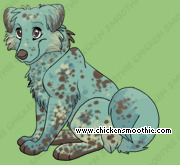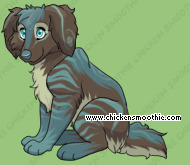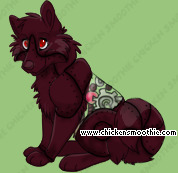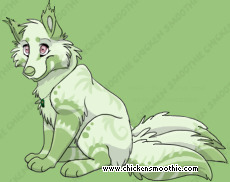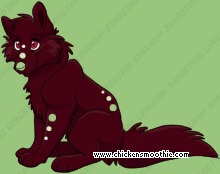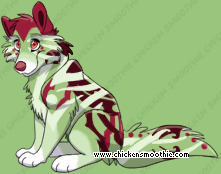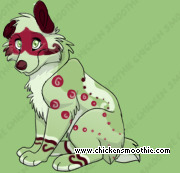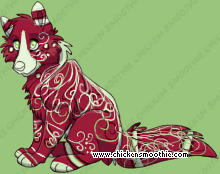 ~BEST DEALS THAT LAST ALL YEAR AROUND~
As always, I'm seeking for any pets on my wishlist!
On wishlist = Want it! If you don't know what to offer, send a suggestion with a message <3
I try to answer all trades within the 48 hour period.
Other than that, I don't bite! I'm much more approachable than I seem. If I do take longer, please pm me! I easily forget stuff. :c
I cannot buy C$, since food and shelter is more important. (I'm in a low income household) so everything unlocked is for C$! Just read pet group names for prices. As for items I HAVE MORE THAN 1 OF, just offer!
I block those who drag in/talk about politics and controversial topics on this site; along if you're homophobic and/or transphobic. This goes for being sexist, anti-feminist, racist and/or albeist. It's a kid's site, and I don't want to see that stuff.

If you're blocked because of this, then block me as well. I come here to escape, not to be exposed to stuff I'm trying to get a break from.

Be respectful of those who come to this site.
if you made it this far, I hope you have a wonderful day/night, make the best of it! <3