Remember to read my trade rules!
I try to answer my trades within 48 hours. If I forget to reply, please PM me! Due to working a lot, my memory is pretty awful. If I accidentally take longer than 48 hours, I probably forgot due to my awful memory or it's a trade I'm getting extra opinions on!

Chances are of me leaving a trade rot is small, don't be afraid to send one. I always consider all trades I get!
Please don't use my Dividers, I made them for my personal use only; thanks!
~About the title!~
Buying tokens for 4C$ each!
Need some C$? I can offer 4C$ per token. C: My C$ is unlocked, just send a trade if interested! (My c$ balance in my trade rules is not accerate, so bulk trades are encouraged!)
Also missing these guys, if you have them; please send a trade! Got swaps!


Buying tonight's banner dog for 20C$, for a limited time only!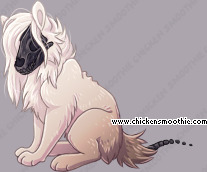 ~ Current special deals ~
I've put all uncommon pets I'm missing on there, check it to see what I need!

If you can't see it, I'm looking for ANY WISHLIST uncommon from 2015 or older;

EXCEPT

for PPS B-wolves. (all pps b-wolves on wishlist is hoard pets)



I'm offering 1 2020 rare per wishlist uncommon that meets the criteria!
Looking for sunback designed pets + Items!
Looking for these pets and items! If nothing unlocked interests you, send a suggestion and I can see what I may have locked! <3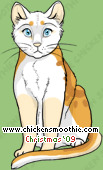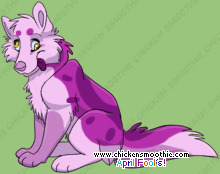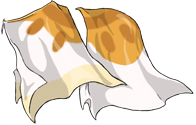 | Medieval faire 2011 | Christmas 2013 | Christmas 2013 |



| Christmas 2013 | Christmas 2014 | CS birthday 2012 |
WANT wishlist items! Got pets and items unlocked, please help me knock down my large wishlist! It's my goal to have a complete non-store item collection.
~BEST DEALS THAT LAST ALL YEAR AROUND~
As always, I'm seeking for any pets on my wishlist!
On wishlist = Want it! If you don't know what to offer, send a suggestion with a message <3
I try to answer all trades within the 48 hour period.
Other than that, I don't bite! I'm much more approachable than I seem. If I do take longer, please pm me! I easily forget stuff. :c
DISCLAIMER: I block those who drag in/talk about politics and controversial topics on this site; along if you're homophobic and/or transphobic. This goes for being sexist, anti-feminist, racist and/or albeist. It's a kid's site, and I don't want to see that stuff.

If you're blocked because of this, then block me as well. I come here to escape, not to be exposed to stuff I'm trying to get a break from.

Be respectful of those who come to this site.
if you made it this far, I hope you have a wonderful day/night, make the best of it! <3