It's October on CS!



Time to grab a new set of monthly pets!

There are also new dress-up challenges for you to enter!



And we have put up a new litter of store pets! These fellas were made by Jayfrost! You can buy one for C$20 or get the full set for C$60!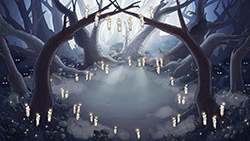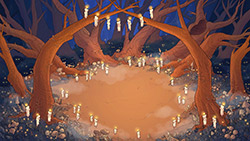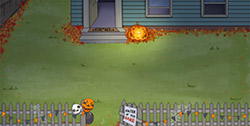 We have some new Halloween dressup scenes for you to use! We have a spooky forest from Yağmur with two styles, and a new Halloween version of our house scene from Tess, check them out now!

We've now switched over to our Halloween site theme. If you like, you can switch back to our regular "CSDullGreen" board style from your My Account page.

Later this month we will have our Halloween event so keep your eyes open for updates!