Trash cans - Scruff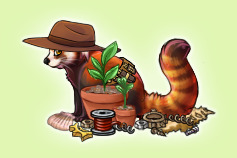 Thanks for helping clean up all the heaps of trash! As we start to open up we'll have our typical amount of litter so please keep picking up after people if you can!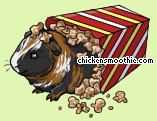 Hey, that's my trash! Will you get these little trouble makers out of here for me?
Adopt me!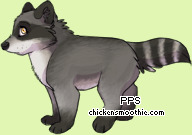 I hear some noises coming from the bins, can you peek in for me?
Adopt me!

Fine, I'll let you have first dibs on the junk pile. Just leave some for me okay?
You need to log in to your account to trade in.