Carousel - Unice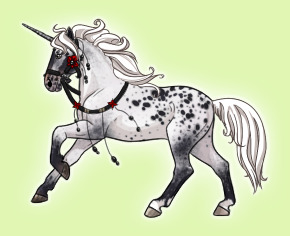 We're finally up and running! But if you see any extra bits and bobs lying around, still make sure you bring some to me. I can use them for future repairs.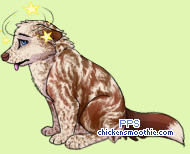 Oh no! These pups rode the coaster and it didn't agree with them. Why don't you escort them onto the carousel once they feel a little less dizzy?
Adopt me!

I went ahead and gave the carousel poles a fresh coat of paint. Check out how shiny they look now!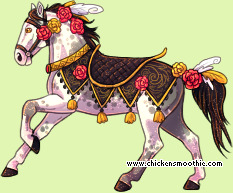 Almost all the animals for the ride are fixed now! You've been doing a good job keeping them safe, but the carousel mechanism is still in need of work. I'll be doing that now!
Adopt me!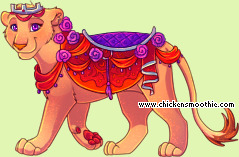 Whew! It looks like these ones are all fixed now. There is still more to do, but can you keep them safe for me in the meantime?
Adopt me!
You need to log in to your account to trade in.