ACK! F-F-Featured? Wow! What an honor! Thank you all for you lovely compliments (And useful critique) I am so flattered!
W-W-WHAT?!?! Over 1,000 likes? Wait are you sure *rubs eyes* Holy cow! Wow! I- I- THANK YOU! This makes me feel all warm and fuzzy

YAYAYAY! [/spazz]
I fell in love with the little dragons as soon as I saw them! They are so wonderful!
I managed to find three in the forest, two dark dragons and one earth dragon.
I'm still looking for the winged one, I'm glad the forest still works!
EDIT! Allllllright! Someone was so kind as to gift me the light dragon! I have all three!

I meant to get this done weeks ago, but my time on here is limited.
This is my attempt at the little dragons, I'm sure I messed up a bit, I had to make up a few details that weren't quite clear.
All in all, I'm quite happy with it. I'll have to go back later and fix it in places the color came out of the lines, but other than that, I think it's done.
Based on: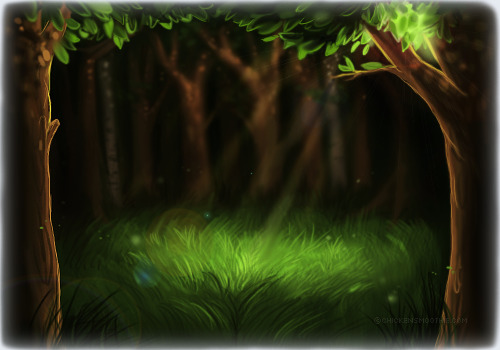 Artwork is © to myself - Berkshire of Chickensmoothie.
You may not download, upload, repost this artwork or in any way infringe this copyright.
Please comment or critique!