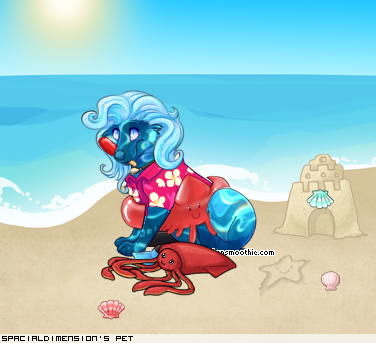 | | |
| --- | --- |
| Category | "Beach Day!" |
| Items used | 14 |
| 2 people like this | Log in to vote for this dressup |
Oh hey, you've noticed this! I'm SpacialDimension, but you can call me Space, Spacial, or SD. I like videogames, and I have too many obsessions over them; feel free to ask about which games I play. I can have social anxiety at times, mostly with new people or those I look up to. Send a PM if you want to chat, but I may take a while to respond because I'm nervous.
Posts: 1022
Joined: Wed Jan 14, 2015 2:21 pm
---
Who is online
Users browsing this forum: No registered users and 0 guests