"You cannot do all the good the world needs, but the world needs all the good you can do."
-August 13, 365 days of wonder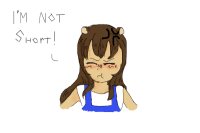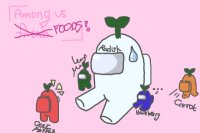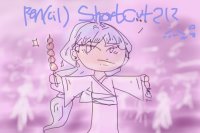 Huge reader, Manga fan! Recommendationssss... ovo? My youtube (-w-);;,, draws with a mouse...
✞ I asked Jesus, "How much do you love me?" Jesus replied, "This much." He stretched his arms on the cross and died.
C.Zeol