FT
: Everything you see (minus date swaps) is for trade, though I'll be picky with some of my favorites
Link for highlights of popular pets I have for trade (malks, lions, ect.)
Forum/viewtopic.php?f=15&t=4074564&p=124954829#p124956304
Will add more highlights later
LF: Looking to trade for the store pets below.
Highest priority:
Will trade 1 MAs worth (1 MA=6-9 2009=12-18 2010 rares), maybe a teeny bit extra if it's adopted on October 20th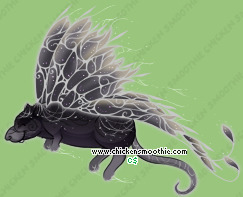 FT:
1:1 swap with this guy who's also worth 1 MA! (Or mix and match normal rares or store pets worth the same as 1 MA)
Pet's name:
Note: Picky to trade
Adopt virtual pets at Chicken Smoothie!