My first time making a Mine vs Yours!
Grimm is a Huge vulture, He has poisonous claws and can lift a small car.
Here is a fullbody ref: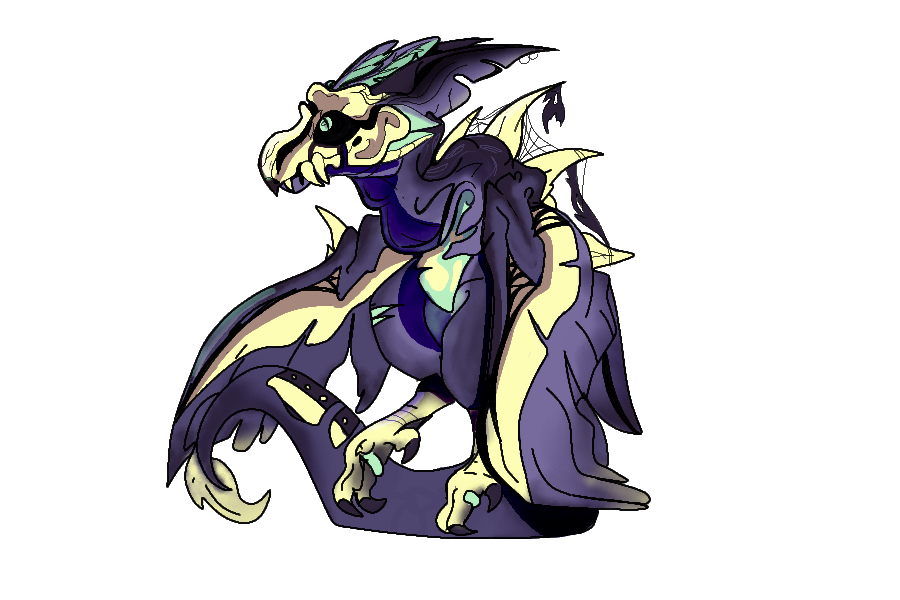 all of the art will be put onto my Toyhouse, so please list your th user or if u want me to link your CS!