I'm relatively new (since the middle of November) and I have a huge wishlist, so I'm looking for trades!
(I know, I'm lazy UwU but the information here is the exact same as my trading rules)
I normally only go for pets on my wishlist (I have a very large wishlist, so don't worry!)
My achieved dreamies folder is
never for trade! but

I'm currently taking offers on my December 18th pets!!!
You can offer for pets in
any of my other groups!
Thanks!
Group symbol key:
No symbol = Easy trades
× = Not for trade
◇ = Outcome swaps only
☆ = Picky
Date doesn't normally matter to me! (Unless you are trading a 2008 pet for a 2018 pet for example :'D )
In order, I value:
1. Looks
2. Rarity
3. Demand
4. Date
Ultimate Dreamies (really desperate for!):
-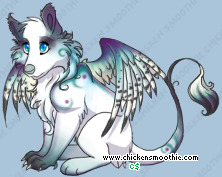 -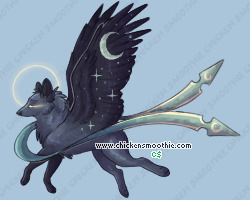 -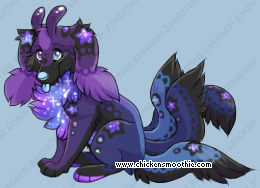 -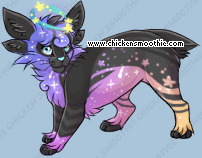 -
I collect "starry" pets! Even if it just has a little star somewhere on it, I still really love it.
..Especially the UR Galaxy cat. I WILL SELL MY SOUL FOR THAT PET