Forum rules
Note: This forum is only for contests that have prizes. If you just want people to edit your drawing, post it in the Editable Oekaki forum!
Reminder:
Copying another person's art
without permission to reproduce their work is a form of
art-theft!
If you are unsure, read the full art rules here:
http://www.chickensmoothie.com/Forum/vi ... 10&t=30437
wip, please don't enter yet but feel free to mark
we could live forever if you've got the time
.•° ✿ °•.
silhou • she/her • pan/demi • infj • hufflepuff • nz
°•. ✿ .•°
redbubble • da page • bush hounds • kalons • chubin adopts • _apfw. • character sales • artfight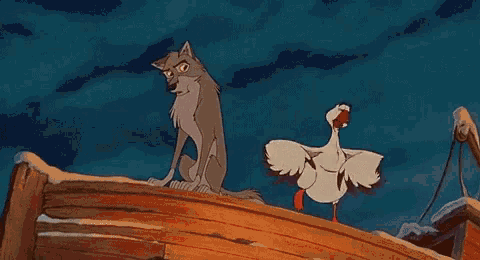 Posts: 10174
Joined: Fri Oct 24, 2014 6:44 pm
---
Posts: 4736
Joined: Sun May 21, 2017 3:36 pm
---
mark
going through some rough things right now, pushing through.
thanks.

they/them
Posts: 220
Joined: Wed Nov 08, 2017 11:08 am
---
Posts: 1892
Joined: Sat Jan 16, 2016 4:35 am
---
Who is online
Users browsing this forum: Yandex and 0 guests