H E L L O


I'm .Frozen.Lullaby. but please, call me Lullaby!
This is an art competition for a new character for me.
It's not that I can't create one myself,
but I'm not very talented at art on the computer as I am on paper.
Basically, I'm going to tell you what I like and dislike,
I will also add what will help win.
Just like everything her on CS, there are rules so please read them.
Thank you and have fun!



R U L E S




❄

Tess rules apply.


❄

Don't remove the artist's signature, or claim the line art as your own.


❄

Please, no sloppy effort... Do the best you can and take your time!


❄

Be creative! and don't steal other artist designs.


❄

Don't be mean to other artists.


❄

Make as many entries as you want, but make a cover for it there says "*Your user name* Entries."


❄

Please don't hesitate to ask any questions!



L I K E S


~ Natural Colors and designs
~ Disney
~ Cherry Blossoms
~ Maleficent
~ Pianos & Violins
~ Music
~ Dark colors
~ Emo stuff
~ Books
~ Accessories
~ Hair {Ones I like most - X X X and long pretty hair}
~ Tribal designs
~ Beanies
~ Galaxies/Universe/Stars
~ Different/Unique designs
~ Peircings
~ Bandaged Wounds
~ Ocean
~ Sunset colors
~ Feathers
~ Dulled colors
~ Complicated but pretty designs
~ Anime
~ SteamPunk
~ Snow
~ Night time
~ Rain
~ Horns { X X



D I S L I K E S


~ Girly things {Some are ok but not a huge fan}
~ Pink {Ok for cherry blossoms}
~ Neon {Some are ok}
~ Rainbows {Not a big fan anymore}
~ Clashing Colors
~ Crowded Designs
~ Plain items
~ Sloppy effort!!!!



B O N U S


~ Galaxies/Universe/Stars
~ Gore/Blood/Wounds
~Accecories {Beanies - Hair - Horns ect.}
~ Feathers
~ Cherry Blossoms
~ Pianos/Violins
~ Music
~ Complicated Designs {But not clashed}
~ Piercings
~ Different/Unique Designs



P R I Z E S



First Place Prize

Very Rare

Second Place Prize

Rare

Third Place Prize

Rare



{- Anyone else who entered can choose an uncommon, but if its special I will say no and you can choose another. Remember not all of my favorite pets are VR, or R, so I might say no a lot. -}



Thank you and have fun!

{- I can end this with out a winner. If no one wins, please do not be rude and mean about it. -}

Edit;; The date has been extended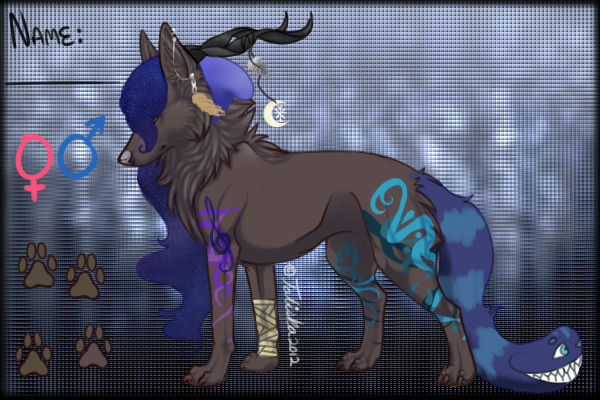 First Place Winner! Created by rabbit448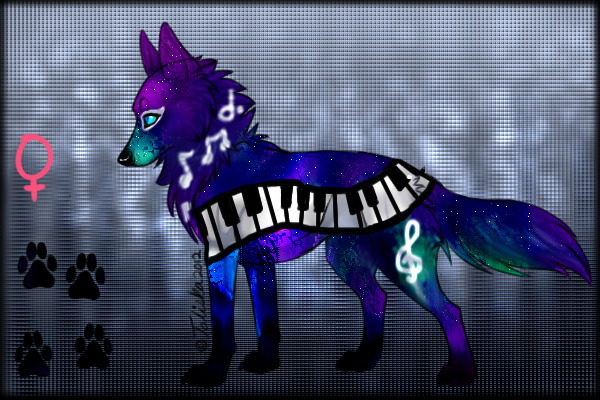 Second Place Winner! Created by Scarfire84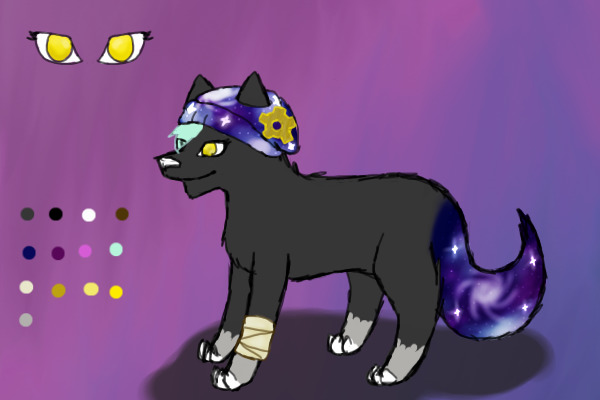 Third Place Winner! Created by TheIceWolf22
Thank You to all who entered! If the winner could please add me to the drawings It would be appreciated!
Created to the characters will go to you, but they will be mine. C:
The ones who didn't not make the top three may keep their entries!
Thank you All for the great entries!