Forum rules
Reminder:

Copying another person's art

without permission to reproduce their work is a form of

art-theft!
If you are unsure, read the full art rules here:
viewtopic.php?f=10&t=30437
Artist
Aurore [gallery]
Time spent
3 minutes, 46 seconds
Drawing sessions
1
Log in to vote for this drawing
Just for fun... I don't know why I posted this. XD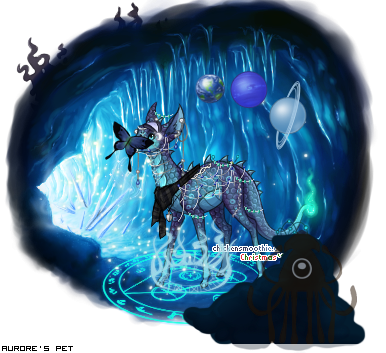 x
x
x
x
x
I am a holibomber!
I have gifted 14 people.
I have received 12 gifts.
I have nuked 12 people.
I have received 9 nukes.
I have won 0 gift wars.
I have lost 0 gift wars.
x
x
x
[art shop]
Posts: 3883
Joined: Mon Jan 26, 2009 6:45 am
---
Return to Sketches and experiments
Who is online
Users browsing this forum: No registered users and 0 guests