════════════════════════════════════════════════════════════════════════════════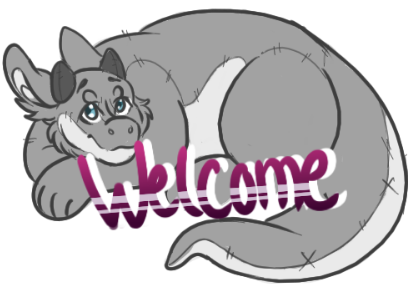 【Main Page】||【Nursery】|| 【Fanclub】 || 【Customs/MYOs】 || 【 Artist Search】
【Shop】||【Growths & Transfers】|| 【Leveling Up】 || 【Artist Bulletin】||【Discord】
════════════════════════════════════════════════════════════════════════════════
Sᴏ, Yᴏᴜ'ʀᴇ ʟᴏᴏᴋɪɴɢ ᴛᴏ ʟᴇᴠᴇʟ ᴜᴘ ʏᴏᴜʀ ᴛʀᴏᴏᴘ?
Well you've certainly come to the right place. Welcome to the level up center.
Here you can post when you've completed the necessary tasks to level up your troop.
When you're ready to post, please make sure that you've completed all tasks
for the required level that you're on.
If you'd like to know what level you're currently on, please look to the
levels archive
You do not need complete confirmation to level up, however, if something is wrong
you will receive a message about it.
Make sure to double check that all tasks are completed
according to the
level's guide
Code: Select all

[center][i]"I'm leveling up![/i]

[b]username;;[/b]
[b]Link to your troop;;[/b]
[b]Current Level;;[/b]
[b]Level moving to;;[/b]
[b]Proof of completed tasks;;[/b][/center]
════════════════════════════════════════════════════════════════════════════════