Plot
Victoria's Supernatural Sanctuary is a huge mansion/manor located deep in the forest, far from other human life. It's home to many different creatures with a wide variety of magical abilities. They're all here for different reasons. Some come to get away from humans who don't always get along with our kind. Others to escape their past and start a new life somewhere safe. Many people come and go, while others stay here forever. Every year has its story with its own drama going on between the inhabitants. What will happen this year?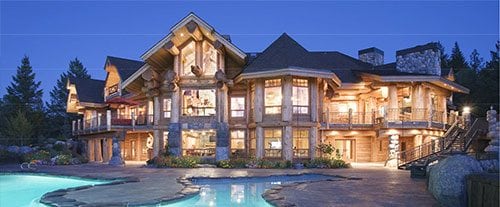 Would you like to join this rp?
*We are accepting!
Go to the Discussion/Forms thread to post your characters!
There you will find rules and a form you can use.
*Note: There's usually multiple groups of characters doing things and it's kinda hectic.
It may take a minute for new characters to get integrated in because others may be caught up in something. Don't let that deter you! We will try to include your character, it just might take a few posts for them to be acknowledged.* <3