"Yay, more dandelions," he said, faking enthusiasm. "Great catch, though," he said, bumping her shoulder with hers.
"If you kick me when I'm down, you'd better pray I don't get up."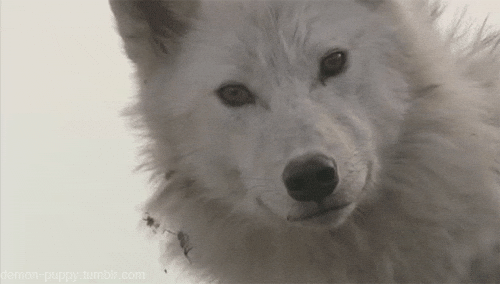 PM me if you want to RP with me. I can do either open or 1x1, and will RP either original plotline or fandom based (I have too many fandoms to post here).