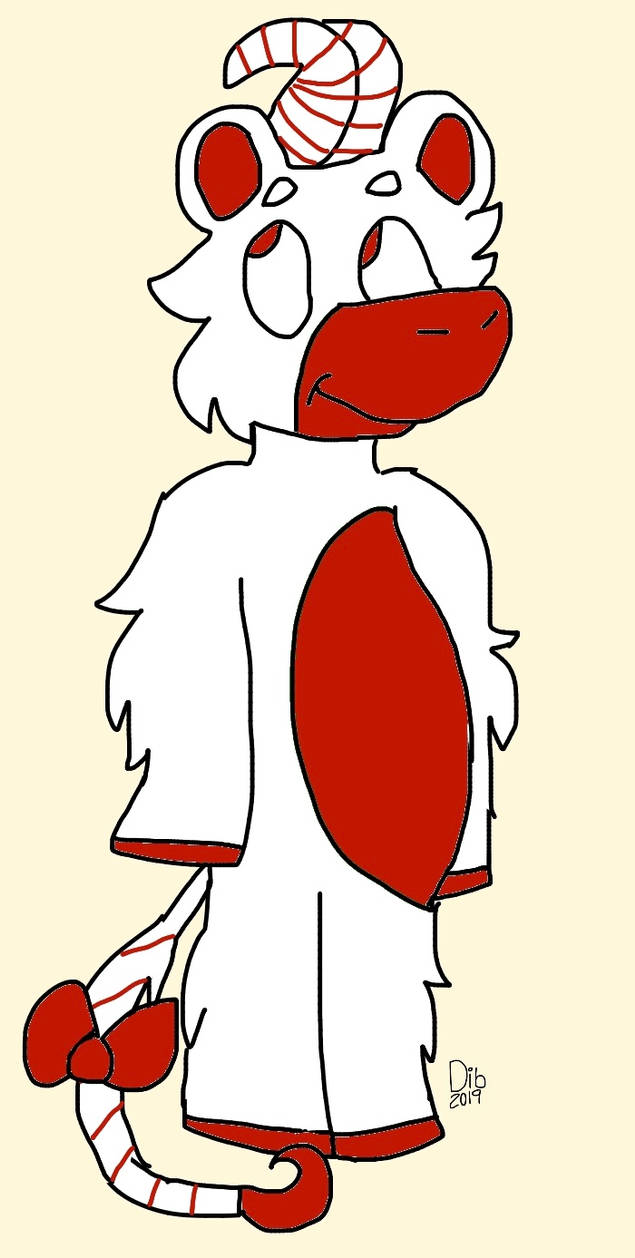 Owned by my best friend, she doesn't have CS.
He is 17 C$ or you can pay with pets. I will accept 2 2018-2019 wishlist rares or 10 wishlist uncommons. Year doesn't matter for the uncommons.
Rules
- ChowBulls are a CLOSED species, so please don't make your own.
- You may gift/trade him but please don't resell him.
- Please tell me what you name him and if you change his name/give him to someone. I need this information for the masterlist.
- Tell me if you have a Toyhouse, so I can PM you my username for credit.