Okay then, here we go! Time to send some characters to new homes. I'd like to offer my endless thanks to my fellow judges, who read through all of your forms and sent me their very helpful opinions <3
Kennel 3 (Rowantail) goes to
eiskaffee/softlynx
!
design by RupturedRaptor
lines by Cerulean Wake
resize of lineart & eyes/nose ref by I Like Bees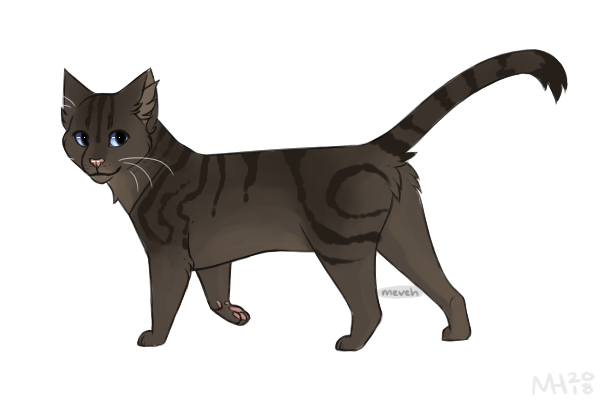 revamp by
silver ~
I love a good warrior cat story, and this was a lovely read! This character is yours!
Kennel 25 (Melody) goes to
northern downpour ;;
!
art by RavenclawHobbit
Interesting story! I enjoyed reading it, and Melody is yours. Good luck with making that world for your characters <3
Kennel 32 (Ace) goes to
Leafy.
!
art credit unknown
This form was pretty good! While we would have loved to see you add a bit more, we think you had enough to take this character home with you! Take care of Ace!
Kennel 38 (Russia Pivet) goes to
P☪ltergeist
!
art by Zombiesprinkles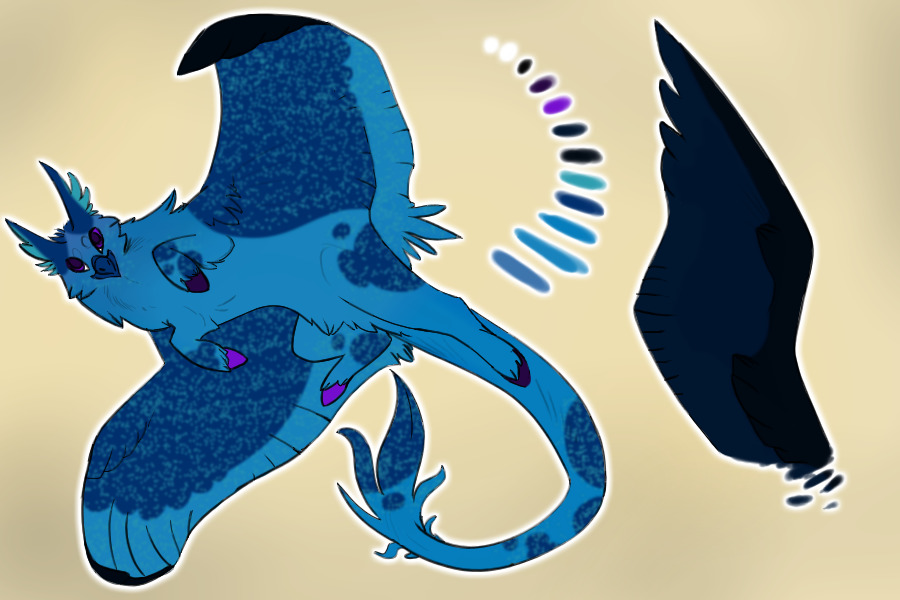 Base, background, and species by
Soulsplosion
, revamp and edits by booklover789
Russia is all yours! Much luck with your stories <3
Kennel 63 (Koto) goes to
booklover789
!
art by
favle
A wonderful form as always! This character goes home with you!
Kennel 110 (Hudson) goes to
RupturedRaptor
!
art credit unknown
art by byyrde
A competition! Raptor, your form was such an impressive read and I'm very happy to be able to send this character home with you! Poltergeist, your form was pretty good also, but we did have to choose in the end <3
- - - -
Folks who didn't win a character:
Rescue2001 - your forms seemed unfinished!
sesquipedalian - your forms also appeared unfinished!
bullserk - wip form <3
Direwolf - I know you were so excited about the code drop, but your forms still need some work! They were a very solid start but I would love to see you add in some more details! If you pm me I would be glad to work with you on that! <3
Lavernius Tucker - these forms are wip as well!
\OwO/ - I'd love to see a lot more for personality and history! As I said for Direwolf, I am very willing to work with you on this!
padaleckii/Prophecy - wip, friend <3
- - - -
As always, please give me a day to update the kennels before we open for the new round! And be sure to, if you won, save the images to your computer!
If I did not mention you and you tried out for a character please send me a message so I can fix that.
Thank you, everyone, for giving these characters new homes!