You wander into a shop, you expect to be a normal pet shop, but then you see it, the room, the pet select room, it looks like it goes on forever, then a girl pops up. Hello! she says looking worried/nervous, you ask what's wrong, she replies telling you there used to be a bunch of pets, but they escaped, they are currently working on catching them, you decide to look for a pet.
The way i works is when you adopt them, you can put them on your signature or somewhere in your messages or on your profile, they come from all these things like Sonic, Petscop and more.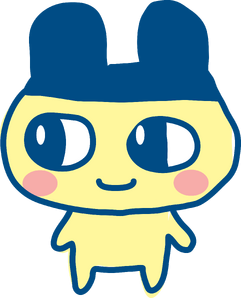 Series that are available: Tamagotchi, Petscop.