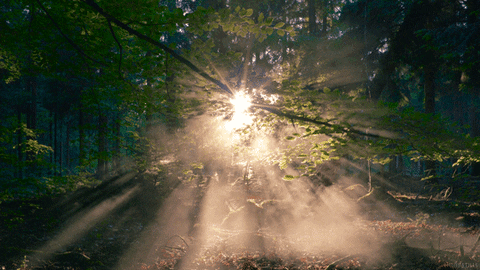 A

Warrior Cats

AU developed by

Sapphic

and

Fali

. Feel free to bookmark, but please don't post here
unless you are one of us. Here you will find information on both clans, allegiances, and (ultimately and
hopefully) one-shots and drabbles. DawnClan nor CloudClan are affiliated with "Create a Clan", and


this is not a roleplay

, but rather an extensive

Warriors

story created by Fali and I.