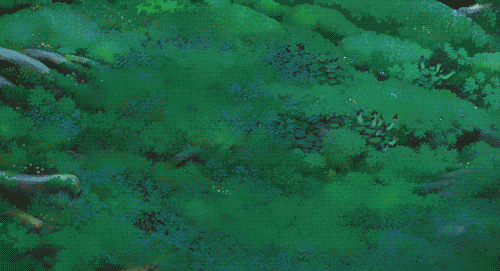 this.. is.. SNARTAAAAAAAAA!!!!!!!! >:V
❦
this.. is.. SNARTAAAAAAAAA!!!!!!!! >:V
my resolutions this time around

🌿🍄✨🏵💊💝

1.

just do it
whether it be small tasks or trying to find the courage to say hello. you're

not

incapable, just excusatory, stubborn, and prone to second-guessing!
2.

total success is not imperative
you put way too much value into tiny things. you don't have to excel at everything, but you do have to at least make an attempt in order to grow. you can't flourish if you don't actively challenge yourself
3.

find your passion
do what makes you happy! like doodling? keep doing it! reach new heights! wanna become fluent in something? dedicate a little time to it and have fun talking to all your new acquaintances
4.

ask for help.
you have got to stop feeling guilty for needing some assistance. you're not alone and you're not being a burden. stop putting your worth at half-way and evolve into a mindset of self-prosperity. you can do well if you let yourself
5.

take care of yourself
nobody else can tinker with your problems if you won't even address them. you have recognized your flaws, but haven't worked towards solving them! cut it out with the self-loathing, you're not really doing anything wrong.