#
selling
I'm really needing to sell these cuties soon... trying to get more treasure to expand my lair!
if you are apart of Light, you get a 5kt discount off of any dragons priced
20kt
or higher!<3
Fiddler | level 1 | 10kt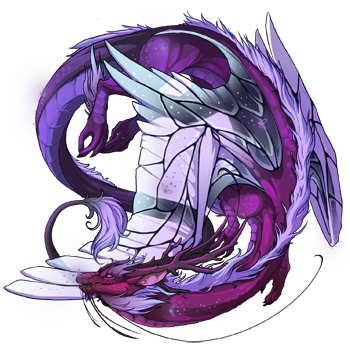 Mulberry | level 1 | 25kt
exalt row rescue!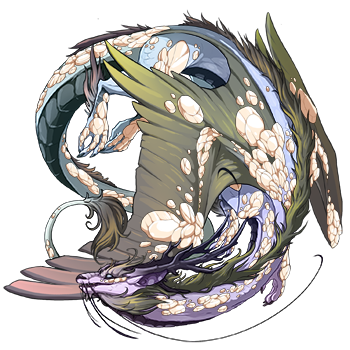 Dacerie | level 1 | 35kt
one of my own hatches!
and this little guy is up for 5kt on an exalt rescue I help out with,
Boba's Beauties!
so, if you're interested in him, go there!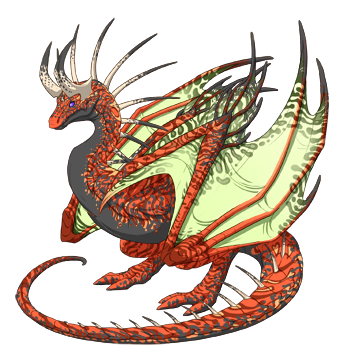 exalt row rescue!
haggling can always be worked out, I'm just trying to get rid of them at this point<3