Spoiler Alert
I waited... and waited... and waited... and still have yet to see someone make a Dumbledore's army!
So this is me tired of waiting and finally casting aside my laziness to take the initiative xD
Here you will find anything and everything Hogwarts related!
Flag counter:
The first one is accurate as of Aug 5, 2011
The second one is is accurate as of Sept 7, 2011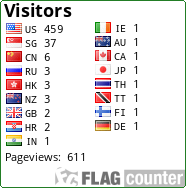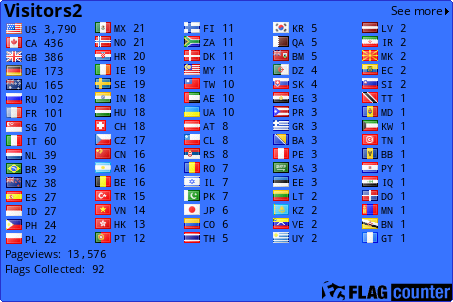 Table of Contents:
Intro, Rules and Forms
<--You are here
Members List and Stalked Characters List
Post-Potter Depression, Contests/Art and DA Icons
Bored? Not Anymore!
Rules:
1.
No Haters.
This is for the Harry Potter
fans
, and I don't want a bunch of spam posts about how stupid this is.
2.
Keep everything PG-13.
This is a family website therefore we keep this family friendly.
If a words needs stars to be acceptable for CS, just don't use it here. (ex: a**)
3.
Fill out a form to join.
Once you have posted a form, you are automatically accepted and free to post!
Please remind me to put you up on the list of members if you don't get up there in at least a week.
4.
No Spam.
This includes posts such as "whatcha guys guy talkin about", "who's online" and "hi!" If your post is HP related, it's not spam here.
5.
If you have changed your username
, simply tell me who you used to be and I'll go update that on the list.
6.
To become a mini-mod for D.A.:
-Show me you can contribute to the conversations just enough to keep the thread alive.
-If you would like to be a mini-mod, shoot me a PM. If you've just joined within the last week, I will probably say no.
Thanks!

Form:
Please choose only one patronus and one house.
Note:
If you have an account in
Pottermore
and would like for it to be posted as well, please include your Pottermore username in your form in addition to the required criteria.
Code: Select all

Username:
House:
Patronus:
Picture of Patronus: (Optional)
Simple, no? If you want to be more accurate, take:
Short Quiz
or
Long Quiz
to be sorted into your House.
This Quiz
or
This Other Quiz
to be shown your patronus.