@howling dog

good luck finding a person to make your myo!

@padparadscha

nice ych lines, they're cute!

@aporia.

congrats on the merkalon! :0
came to introduce a new face!

Meet

Desdemona

! She's practicing being a witch just like her mum :>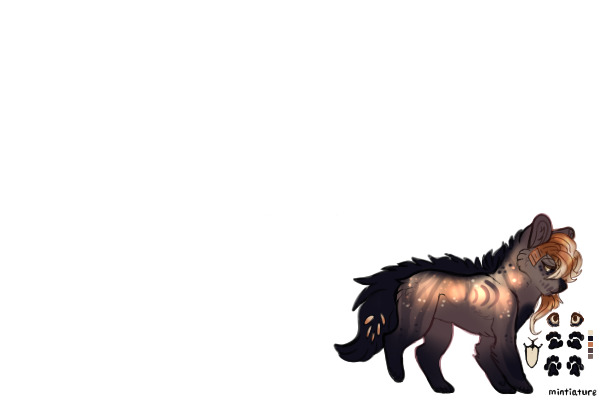 I just so happen to have her sibling uo for adoption here if any of you guys are interested in joining! Ends on the 10th and I'll probably be back her looking for someone to help me judge it!
also here's a silly question >.<
anoyne knows where I can get an off-oekaki kalon approved by staff? thanks!