No replies!
EEEEEEEEEEEEEEEEEEEEEEEEEEEEEEEEEEEEEEEEEEEEE Oh my goodness guys!! YOU DON'T EVEN KNOW HOW HAPPY I AM RIGHT NOW
I have been wanting my second custom for awhile now, leik, lez seeeee--- SINCE LIKE OCTOBER?? Or September?? I have been planning on them forever since the Summer Viscet event, and get a boneshell :00 They are so cool oml
Now I can finally write about themmmmmm AH!!
Ok .. sooooooooooooooooooooo here he is!!! His name is Zabari and I FRGGIGNNGNGINGNG LOVE THEM. Grif is awesome for doing this eeeeeeeeeeeek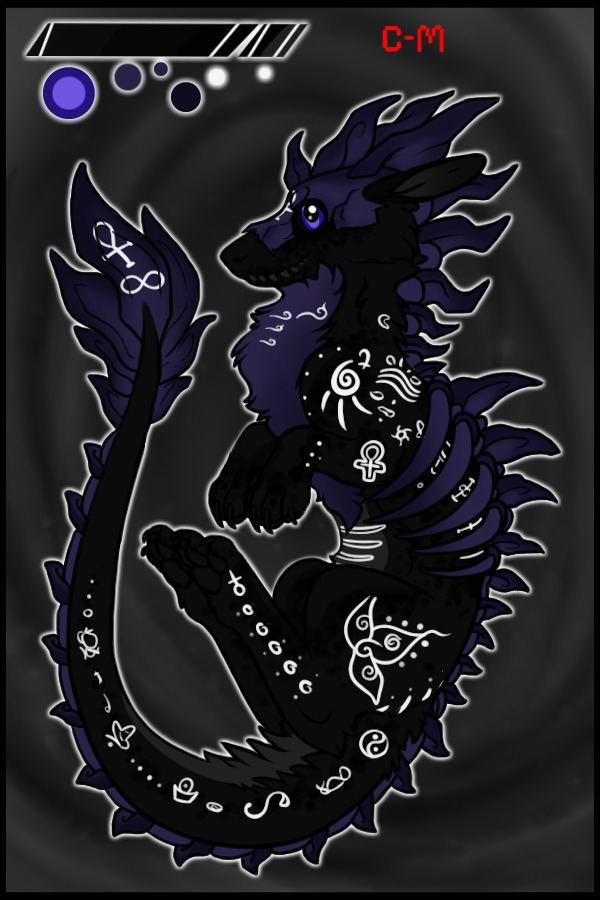 Did I mention how much I love this dood? Lmao