@Mareep- poor thing! hopefully things look up
@redwolf466- Novas gorgeous your so lucky!
@Kydashing- I soooo would if i had da points!
@•Ash Wolf•- its sooo fluffy!
@true knight- your the best true, y'know that
@~Teya~- Amazing art as always t-t!

Heya all! im here to introduce a few new members to my viscet family!

Firstly, Id like to introduce my little baby Vectis!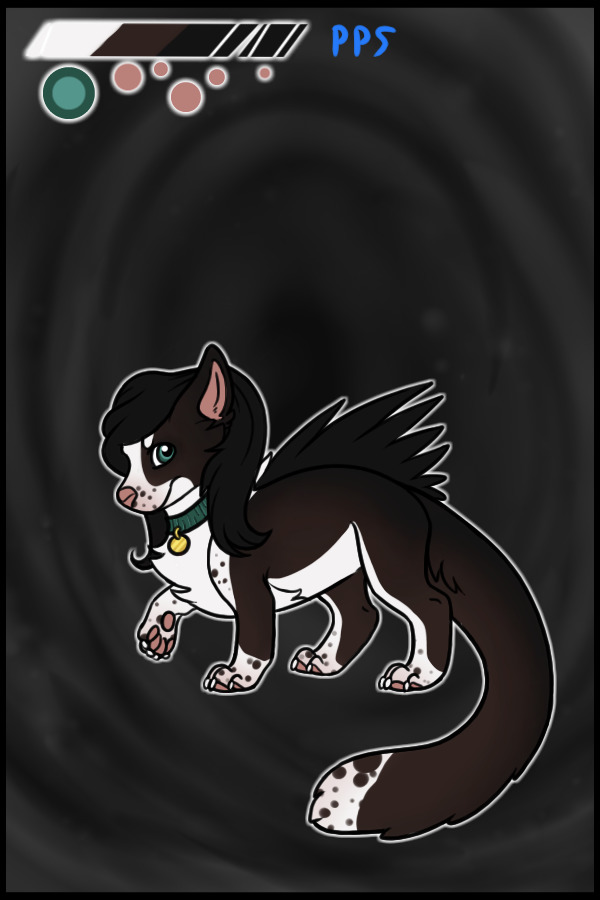 Secondly meet Arco Iris - spanish for rainbow!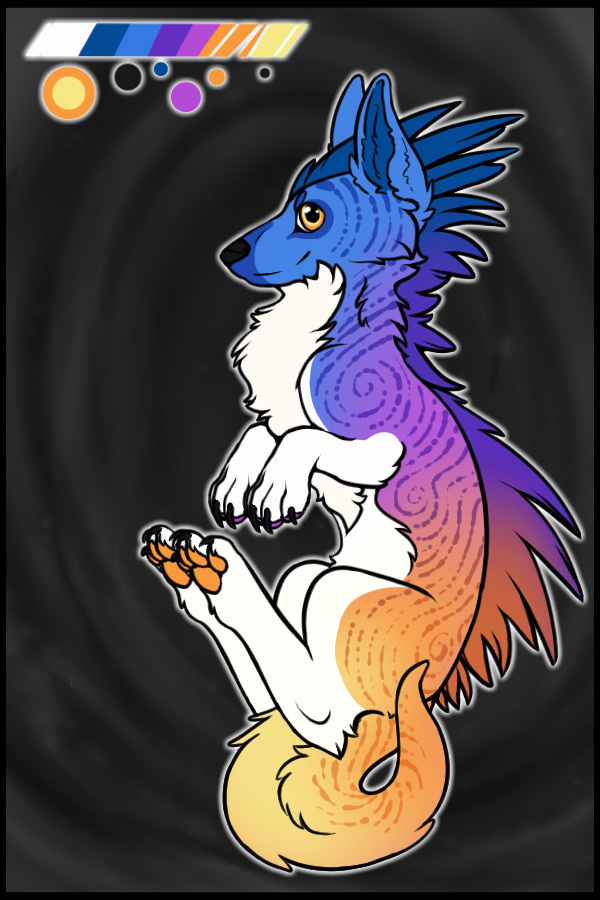 Thirdly "The queen" Tia



and last but certainly not least, meet Uniqua!



I love them all so much and theyre all in one story together split in parts that im still working on! but a lil info i can give is that Tia falls for the bad boy (Arco), Arco is also in a gang of three including Bleu and Uniqua!