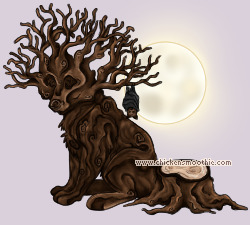 based off of this pet

i've gotten used to ps and the oekaki program hates my tablet aha
I'll probably come back to fix this up after midterms

edit: thank you for the feature and replies! it means a lot to me, and has kept me pushing through my capstone! thank you guys!