Woooo the timer is a lie on this one
I absolutely love this guy's design so here we are !!
Ref: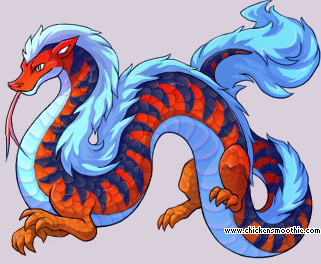 edit: thank you so much for a feature!! oh man this really means a lot <3 <3
Also click here for my art shop, here for my witch dog avatar, and here for my normal dog avatar!!