𝐓𝐀𝐓𝐀𝐍𝐆𝐈'𝐒 𝐅𝐋𝐈𝐆𝐇𝐓 𝐑𝐈𝐒𝐈𝐍𝐆 𝐇𝐀𝐓𝐂𝐇𝐄𝐑𝐘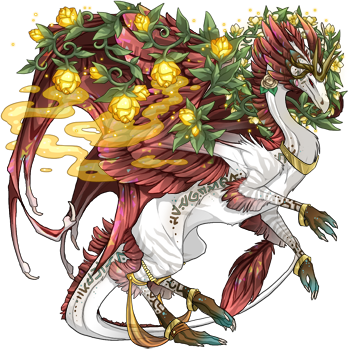 𝐖𝐄𝐋𝐂𝐎𝐌𝐄...
I'm Tatangi, and I always have nests open at my Plague Nesting Grounds. If you are interested in any of my open Nests or any of my hatchlings, please visit each section of the following post for more information! All prices will be listed under each nest and it will allow you to see what is in the nests themselves, including who has eggs in it! For now, here's a few rules.

1. Send a trade with your C$ or Pet(s). If you wish to use FR Currency, please Message me instead.
2. Parent Dragons in my care will be fed.
3. I do not train dragons, do not ask.
4. If you want a special hatch date, please message me.
5. Parent Dragons and hatchlings will be sent to the owner ASAP.
𝐍𝐄𝐒𝐓𝐈𝐍𝐆 𝐆𝐑𝐎𝐔𝐍𝐃𝐒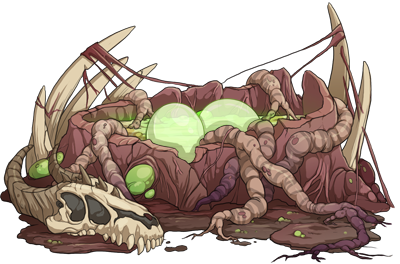 NEST ONE | TATANGI | FEB. 29th | PENDING SALE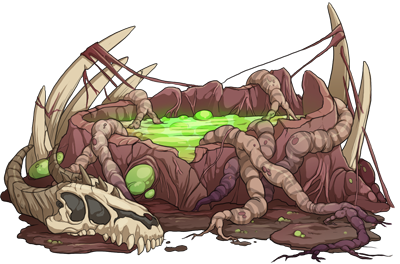 NEST TWO | OWNER | HATCH DAY | 50KT / 50G / 50C$ / '09 WL RARE / VR
FATHER

xxxxx

MOTHER

[url][/url]

x

[url][/url]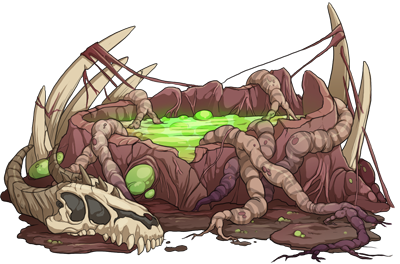 NEST THREE | OWNER | HATCH DAY | 50KT / 50G / 50C$ / '09 WL RARE / VR
FATHER

xxxxx

MOTHER

[url][/url]

x

[url][/url]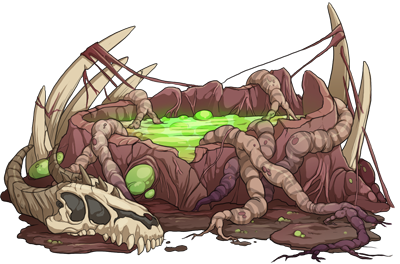 NEST FOUR | OWNER | HATCH DAY | 50KT / 50G / 50C$ / '09 WL RARE / VR
FATHER

xxxxx

MOTHER

[url][/url]

x

[url][/url]