Hello! Welcome to my art shop!
(This is my first time doing this so please be nice!!) Some quick things to note before the examples and rules and such, is that 1: I only draw digitally, 2: I draw in a very cartoonish style so if you're looking for realistic art this is NOT the place, 3: I am a hobbyist artist NOT a professional, so take that as you will.
Slots: 1: OPEN! 2: OPEN! 3: OPEN!
Onto the rules: 1: Be kind! 2: Please give credit, and don't claim my art as your own!! 3: Send the payment AFTER I accept your order (I'll accept the payment when your art is done). 4: Don't order when the slots are full. 5: The drawing shouldn't take longer than 5 days, so please don't rush me! If something comes up, I will inform you! 6: If I decline your order (which shouldn't happen often) please don't whine!
What I
Can
do: Anthros, Ferals, Humans, Humanoids, Sometimes birds?, Ponies (MLP Style), Shading, and Simple Backgrounds.
What I
Can't
do: Complicated Backgrounds, Complex character Designs, NSFW art, and Heavy gore.
Examples: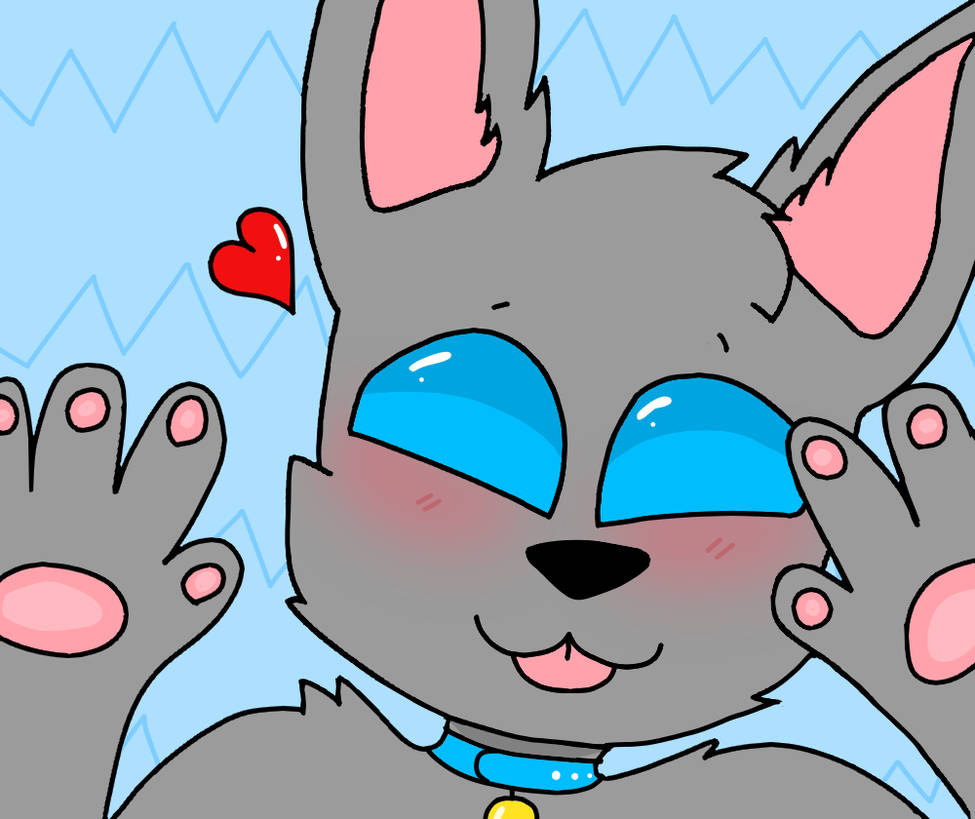 Onto Payments!: Headshots: 10 C$ or 1 2016-2019 rare, Busts: 15 C$ or 1 2014-2015 rare, Halfbody: 20 C$ or 1 2012-2013 rare, Fullbody: 25 C$ or a Wishlist rare, or a 2009-2011 rare. a Background cost +1 C$ or any year Uncommon. An extra character costs +5 C$ or any year rare or 2 any year uncommons.
(This is my first time setting prices so if they are unfair please tell me!) If you don't have what I request as payment, you can request something that is the equivalent of the the prices!
Use this code for orders!:
Code: Select all

Species:
Reference:
Type: (Headshot Fullbody, ect.)
Pose/Expression:
Payment:
Other:
If you have any questions, you can ask them on this post or you can PM me!