So, because I am bad at trading, (and very unlucky... I lost the save file for this topic and had to redo it again. Just an example of my unluckiness), here's my art shop! I would usually open every 2 weeks or sooner after I close.
Offline
closed
Feel free to PM me or ask questions if you want. (I will usually answer you in a PM unless specified)
Sorry for the late opening, but I'm working on a new shop right now because I think this one is a bit too messy so... yeah. Stay tune for that. Also I'm going to study anatomy more and work on other things so I will only take commissioned sketch head-shots.

Examples can be seen here -> xXx xXx

I used a different size of brush for the first one than the second which is why it has a different feel... Just tell me which one you would prefer.

They will be around half the price of a normal head-shot as a baseline. Though I will only be taking CS$
which will be around 10cs$+

I will only take 2 slots for this time around... Sorry about that.

:Slots:


Full-Bodies – Open
Half-Bodies – Open
Head-Shots – Open
Sketch Head-Shots - ThunderCry04 - Open
Only 1 slot per person at a time, and 1 slot = 1 art piece.

Updates and Changes:

Nothing in particular.
My General Rules/Things to Know






Summary of everything


No requesting gory, violent drawings, nudes, and stuff like that of course; only children-friendly ones.
If you can, send me the link to the reference photo/picture so I can credit.
Give credit, and don't trace/copy my art.
I like to take payment first; mix payments are fine by me.
I'll finish your piece within 2 weeks, if longer/sooner I'll tell you.





More wordy section


I won't take requests that will go against the rules of Chicken Smoothie.
Here are the links to the rules ->> Link - Link

1. Don't trace, copy, or claim my art as your own please.

2. Make sure to give credit if you post/share it publicly/privately.

3. You can do whatever you want with the art I gave you; just make sure to not break the two rules above. This also means I can do whatever I want to the art I created; of course I'll credit you for your character and things like that.

4. I will tell you if I accepted your request or not.

5. I WILL refund if I can't finish the commission or you change your mind early on BUT I WON'T if you suddenly want a refund when I'm like halfway done with the commission, this applies when I complete it too.

6. TELL ME, if I forgot something in your request and I will try to change it/fix it as soon as I can and send it back.

7. I prefer taking payment first, but we can work out something else if you don't want to do that. Oh, and I can take mixed payment.

8. Usually, I will get your piece done within two weeks. I'll tell you ahead of time if your piece is going to take longer than that.

9. I draw in these sizes usually: Vertically = 6000 x 4000 ; Horizontally = 4000 x 6000 ; Square = 6000 x 5000. And I my "lineart" are just clean sketches.

10. My commission prices

are very prone

to change in the future as I get better at drawing and things like that.
Commission Prices




Won't draw:

Insects. They are my mortal enemy. (Well… This is because flies annoy me. If your design interests me, I will draw it)


Can't Draw:

Humans (I just don't have the motivation for them... This includes clothing and human-like anatomy)


Can Draw:

Fan Art or Whatever animal you throw at me.


Things I should do better on:

Canines, Felines, Dragons.





:Head Shot:


(Colored + Shaded + Background)

Costs:

5+ 2013 uncommon pets

or

2+ 2013 rare pets

or

cs$20+

or

120,000+ FR Treasure

or

120+ FR Gems





:Examples:



Character belongs to Mirror Mask.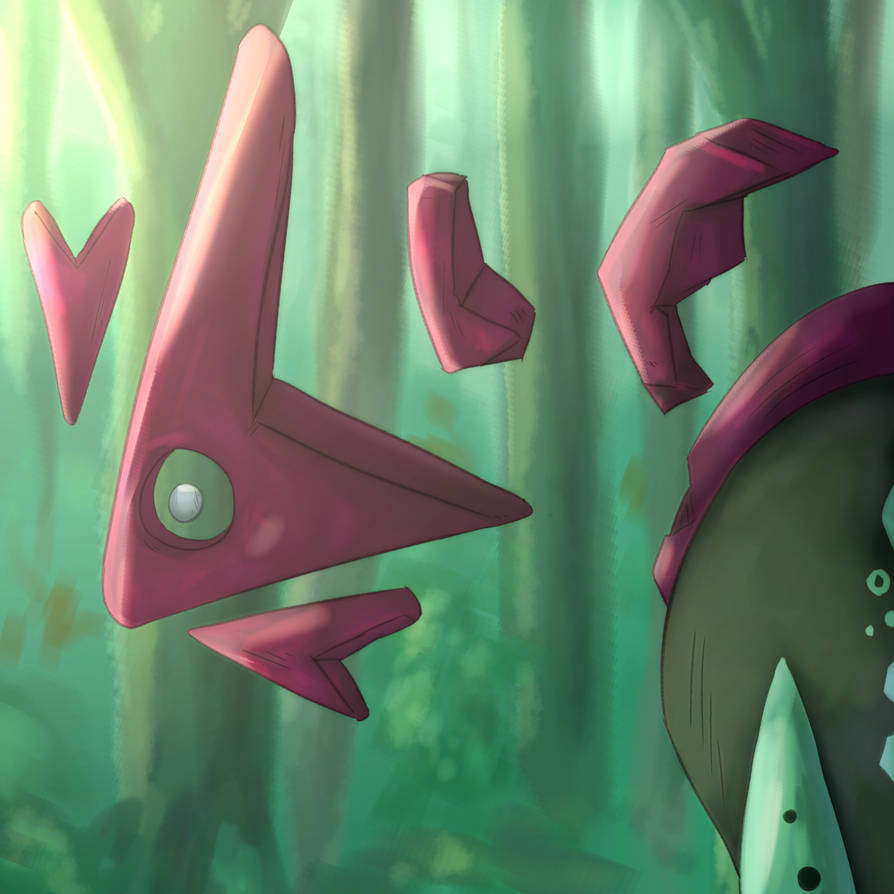 Character belongs to Fox 2424.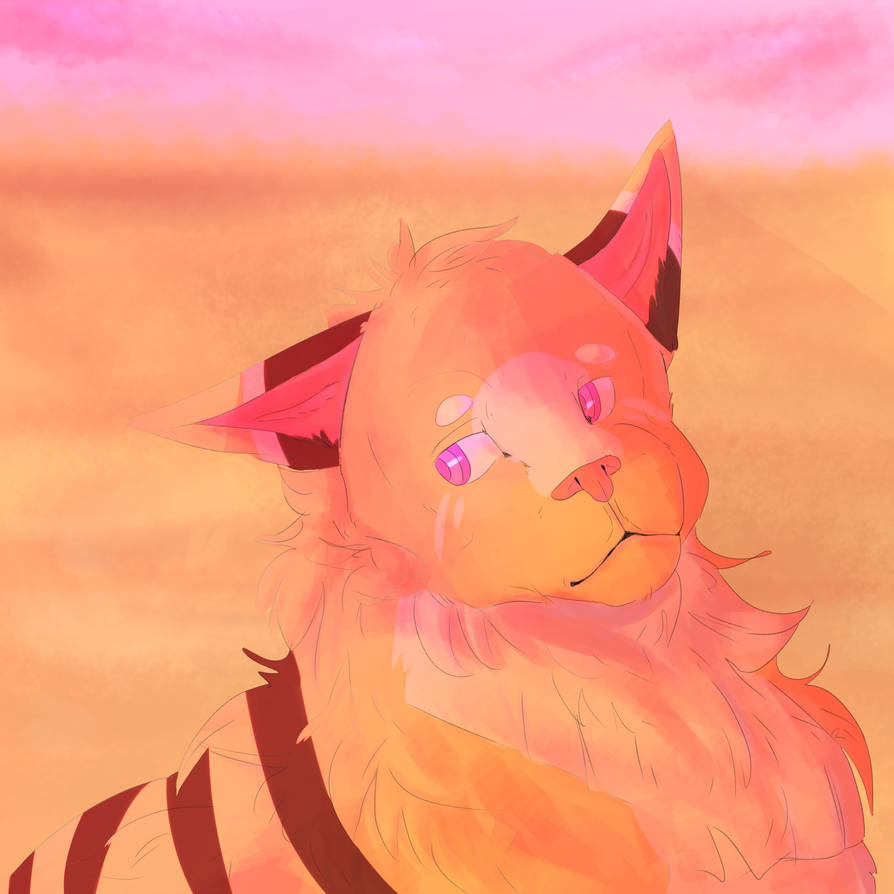 :Half Body:


(Colored + Shaded + Background)

Costs:

8+ 2013 uncommon pets

or

3+ 2013 rare pets

or

cs$30+

or

180,000+ FR Treasure

or

180+ FR Gems





:Examples:



Character belongs to me.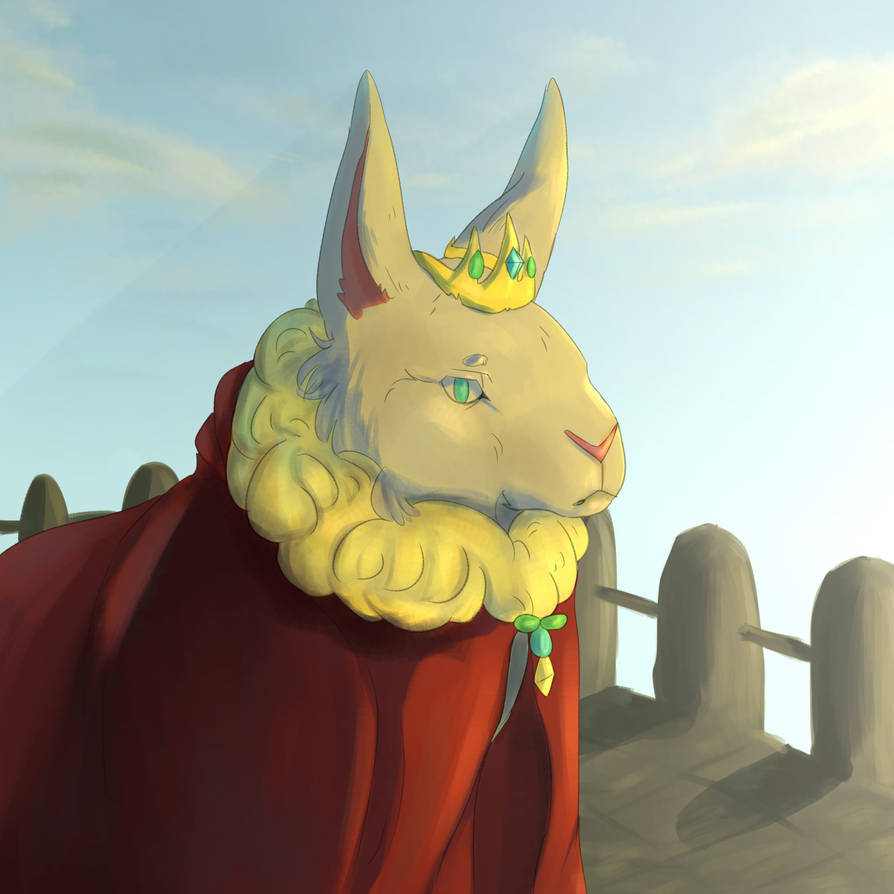 Character belongs to Potions-Master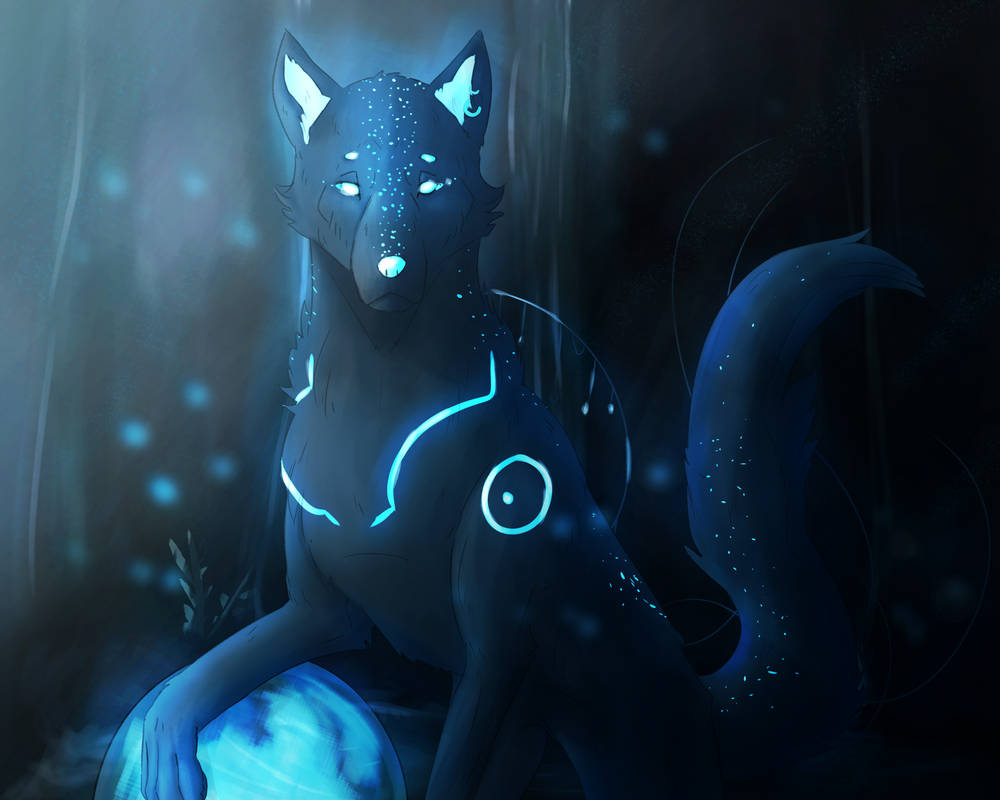 :Full Body:


(Colored + Shaded + Background)

Costs:

10+ 2013 uncommon pets

or

4+ 2013 rare pets

or

cs$40+

or

240,000+ FR Treasure

or

240+ FR Gems






:Examples:



Character belongs to ❦Ginger❦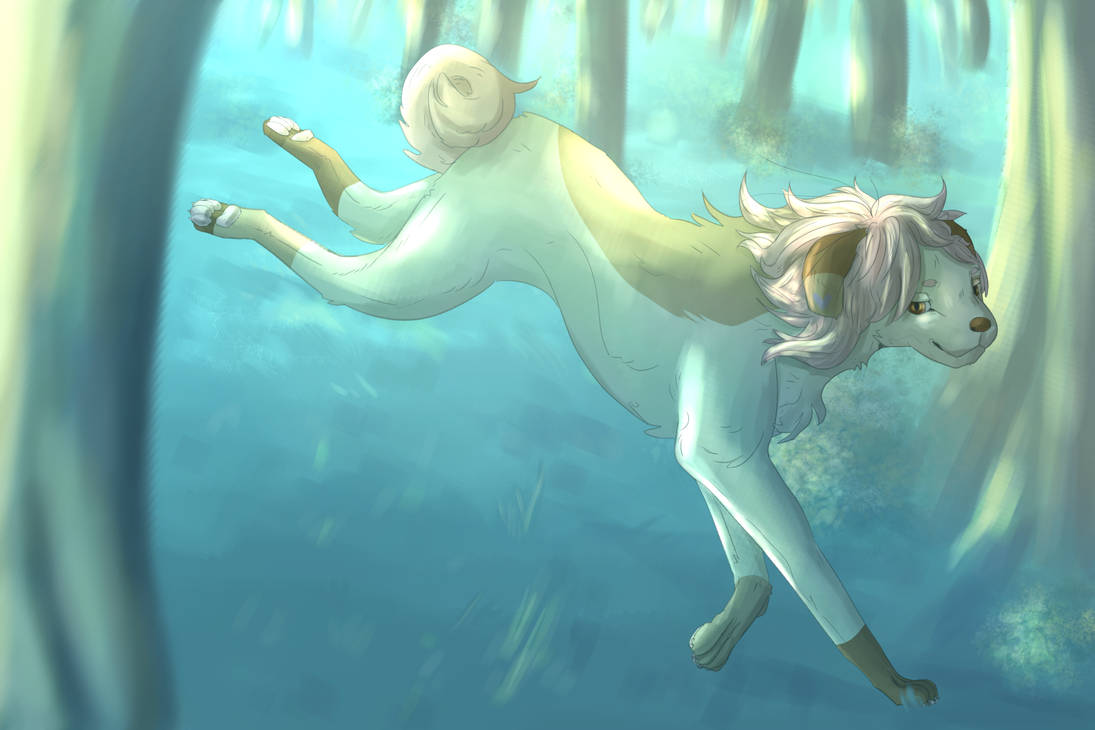 Character belongs to AvocadoLawyer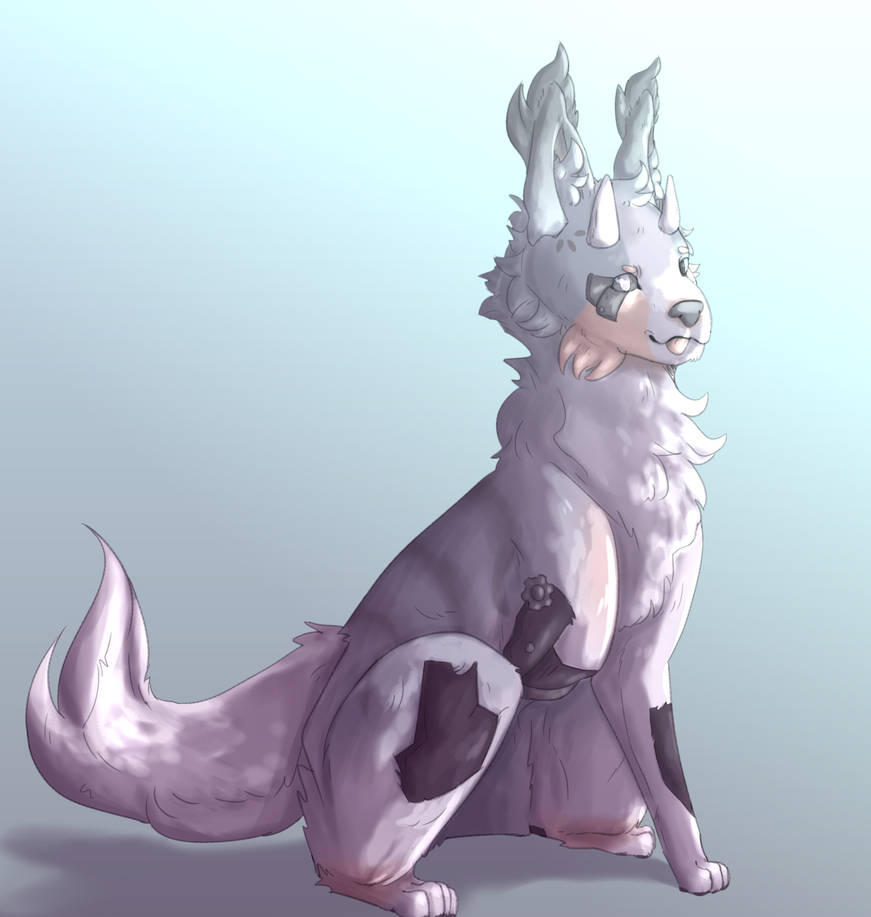 :Try Out Humans... / Sketch:


(NOTE: This is only a full body sketch, meant for practice. Lining, coloring, and shading will be messier.

plz don't send humuns mi way

)

Costs:

4+ 2014 uncommon pets

or

2+ 2014 rare pets

or

cs$10+

or

60,000+ FR Treasure

or

60+ FR Gems



:Examples:

Character belongs to Shisui Uchiha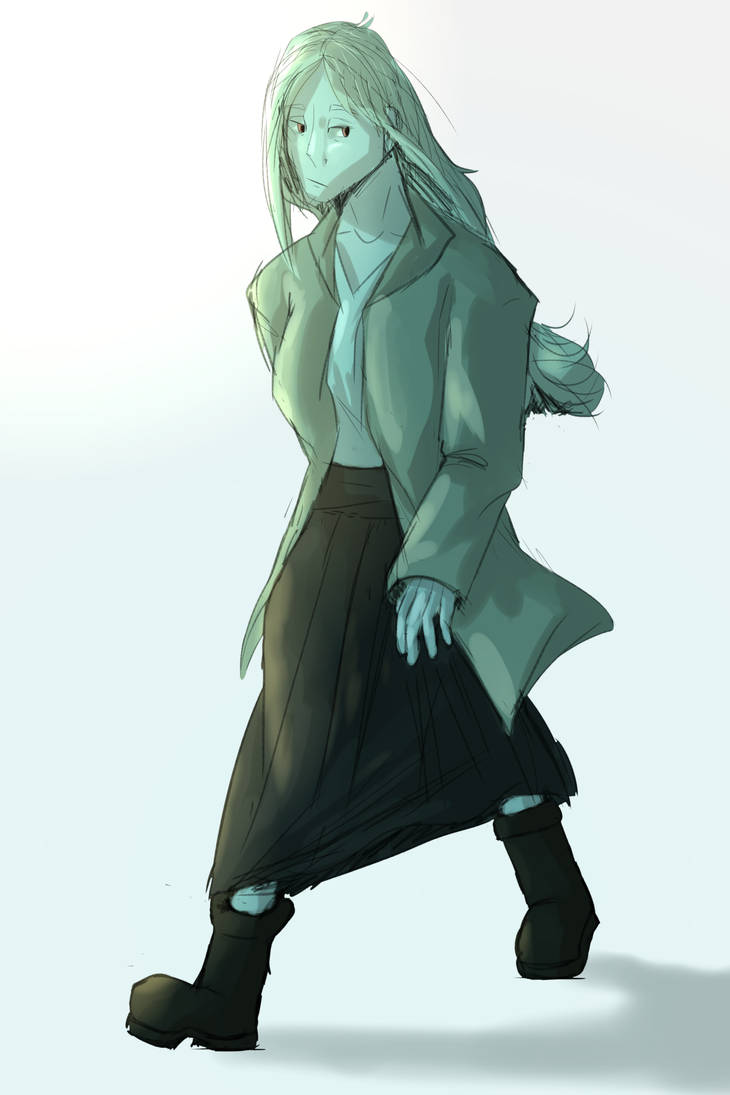 The prices are something+ because if the commission you requested is more challenging due to complicated markings, certain pose you want, items, ect... it will be more expensive. Basically, the less complicated your character or specific your request is, the more likely the prices will be around the borderlines.
Definitions




([YOU CAN SKIP THIS PART IF YOU WANT…] General idea of how I calculate prices now.)





Uncommon Pets

= Any Pet that have the tag "Uncommon" on it and was released in 2013 or earlier...
2.5 of these = 1 rare



Rare Pets

= Any Pet that have the tag "Rare" on it and was released in 2013 or earlier...
1 of these = 10 CS$



Chicken Dollars

= Currency of this website… (FR currency are worth less to me cause I don't need it as much so I have the ratios like this instead of the general)
1 of these = 6 Flight Rising Gems



Flight Rising Gems

= Currency of the Flight Rising website…
1 of these = 1,000 Flight Rising Treasure



Character Deigns

= Any kind of character that YOU of course OWN and are ABLE TO TRADE it off (make sure to have proof please or link to the original artist)… This one is a bit tricky to pay with, as my taste is very very open, not really caring how complex or simple it is but I can never find a design I really like… So if you are offering character designs, the design may be worth a lot or worth little to Me… And if I were to ever find that fated design, I'll sell my soul for it ;-;
If you are only going to offer character designs, we have to work out the payment together more in PMs…



Slots

= How many commissions I can take on at a time.

One slot = 1 art piece

. If there are zero slots left, I can't take any more requests at the moment of course.



Online/Offline

=

On or Not

, because I put this tab up at all times so it can say I'm online when I'm not. You can still request though as long as there's more empty slots, just that I won't be able to reply as fast.
Previous Batch of Commissions
[SKIP IF YOU WANT]
This is here so people can see more recent examples of my art if they want. Click on the image for the main ref I used, if there's no link that means I didn't get one.
OR You can go here
Commissions
to see every commission I done in the past. It's from newest to oldest (from top to bottom).
Full-Bodies
Topsy Turvey
: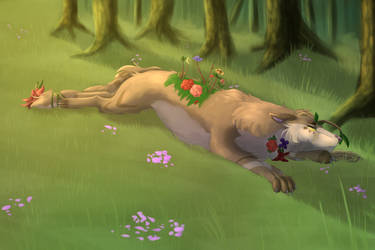 odd eye
: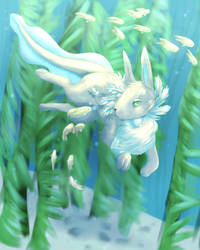 Half-Bodies
BlueRocketMouse
: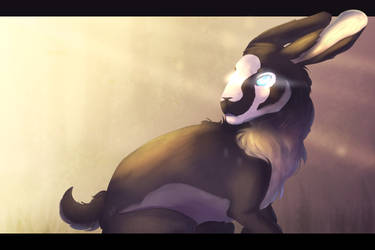 Aseria Greane
: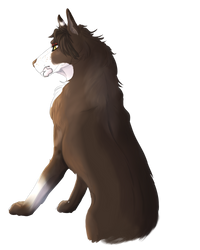 Head-Shots
♔ Salem ♔
: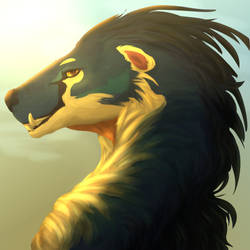 HandleAnimal
: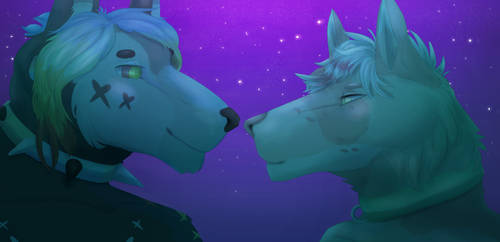 Ref pics -
xXx
-
xXx
-
Human try-outs
None
Request Code
Code: Select all

[b]
Type of commission you want:
Reference Photo/Link: [url][/url] or [img][/img]
Description if you don't provide reference photo (I'll be bothering you much more about the art though if there's only a description and not a visual reference…):
Species (Sometimes I can't tell what species people's characters is… it's ok if they are a hybrid, just list all the animals they are mixed of then…):
Specifics? (Optional. Anything you would like in the piece? This can add to the price):
Background description or photo (Optional. If you don't care about the background, then I'll do a random one…): [url][/url] or [img][/img] or [writing]
Type of Payment:

Suggestions for this art shop? (Optional):
[/b]
Additional Information
[SKIP if you want and go ahead to post…]
I will tell you if I decline/accept your request. If you want multiple characters to be drawn in one piece, make sure to say that in the form or simply PM me about it instead… Expect the price to be more expensive…

If there's a type of commission that I didn't say in this shop and you would like for me to do, like for example Reference Sheets for characters or a headshot sketch, say it in the form or PM me… Who knows, maybe I'll accept… or not…

Modify the code to however you like, I don't care; though make sure to have the necessary information in there…
If you want more pieces/you want art though there's no more slots, PM me; though your pieces will only be done

after

I finished with the ones that got a slot first. There is no limit to how many you can order for this; however I won't let this affect my opening times so I would most likely reject if I have too much on my plate/I'm already at my limit.