Hello!
I want artists to do some art for me!!!!
Ok, so I have 6 things to say and then you can post on here!
1. I would like art of some of my characters and I would like new characters!
2. Forms:
Code: Select all

I would like to make you a character
Username:
Examples:
What you would take as payment for a ref sheet and a full body:
When could you get it done(I need it done asap):

Code: Select all

I would like to draw your characters!
Username:
Examples:
What would you take for payment for-
Full body:
Ref sheet:
Bust:
And headshot:
What character?:

3. I have an art competition for characters right now!
x
4. Anyone who can also make signatures I will pay for those too
Form:
Code: Select all

I would like to make a signature!
Username:
Examples:
What would you take as payment for-
Simple:
Advanced:
Expert:

5. I also do art trades!
x
6. My characters
Ying-yang
XX
Personality: snarky, happy, sorta pessimistic and optimistic at times
FLOATING GOLD CROWN WITH RUBIES IS NECESSARY FOR HIM!
Likes: food, crowns, bubbles, soft stuff, cloaks, stripes, blue, gold, and red
Dislikes: bitter stuff, super bright stuff, super dark stuff, rainbow, uncomfortable stuff
Bio: he is a teen in human years and can change to anthro, feral, and human form (human and anthro not made but if someone could make that I would pay more)
I NEED ART OF THIs ONE
Skye and Demarion:
XX
Skye-
Personality: bubbly, overly excited about everything
Likes: all good things
Dislikes: bad things XD
Bio: she is a teen around 15, very very optimistic
Demarion-
Personality: Pessimistic, realist, looks bored all the time
Likes: plain stuff, books
Dislikes: stuff really bright
Bio: teen around 17 very very realist. Can be drawn without ears and tail, but I would prefer without both
I NEED ART AND REF SHEETS FOR THESE TWO, SEPARATE
Star:
XX
Personality: Optimistic
Likes: bubbles, spring, flower crowns
Dislikes: thorns, wires, fire
Bio: small bean that's around 10.
I NEED REF, he is symmetrical. I NEED HUMAN AND ANTHRO FORM ALSO
Mint:
XX
Personality: quiet
Likes: glasses (wears glasses), pillows, sleeping, ramen
Dislikes: all-nighters, work, no blankets
Bio: Around 13.
I NEED REF, he is symmetrical. I NEED HUMAN AND ANTHRO FORM ALSO
Zliu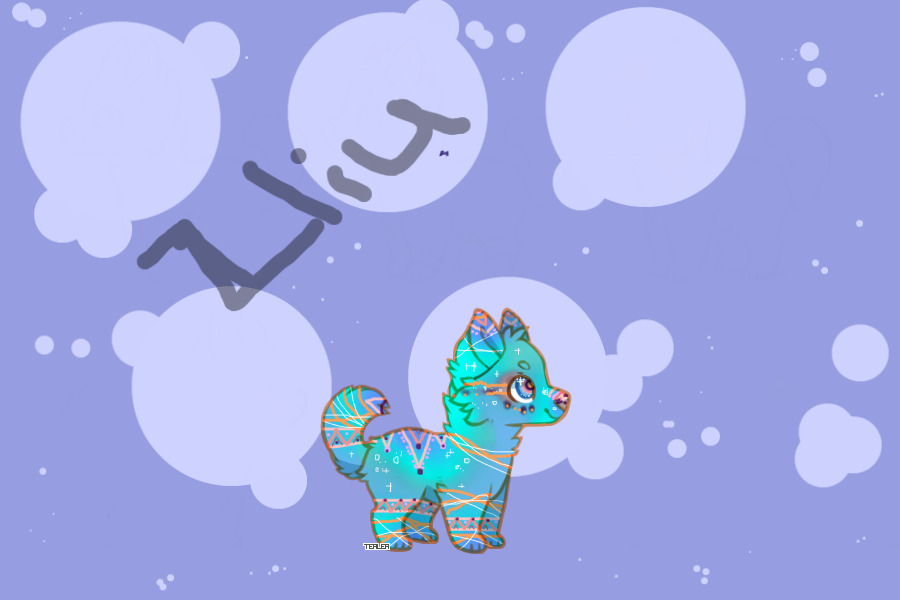 Oof ref will be posted shortly
Fiona, Tanner, Cake, Nightt, Storm, Blu
Kit
viewtopic.php?f=32&t=3750566&p=117159724#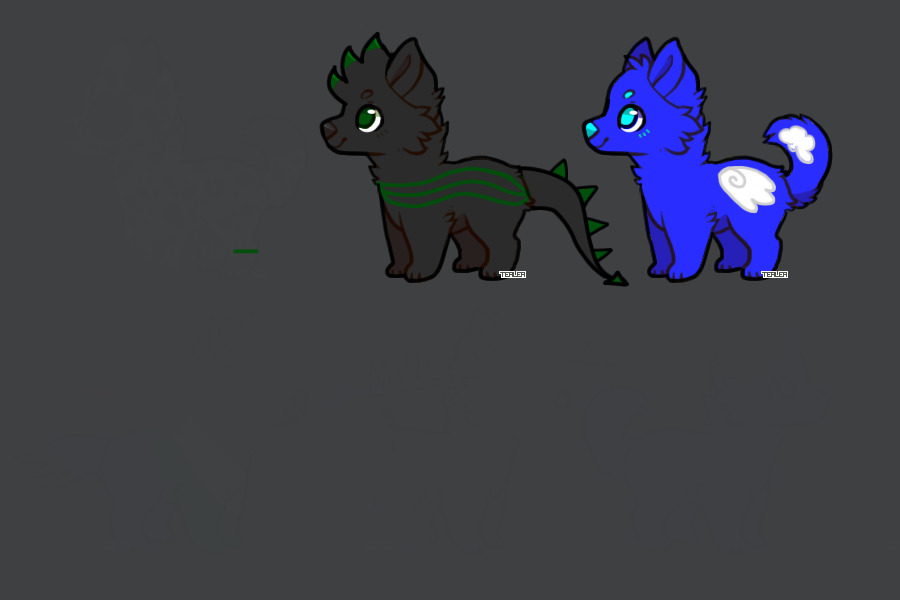 This is Drago and Ango
Officially mine! Nightingale
Zuria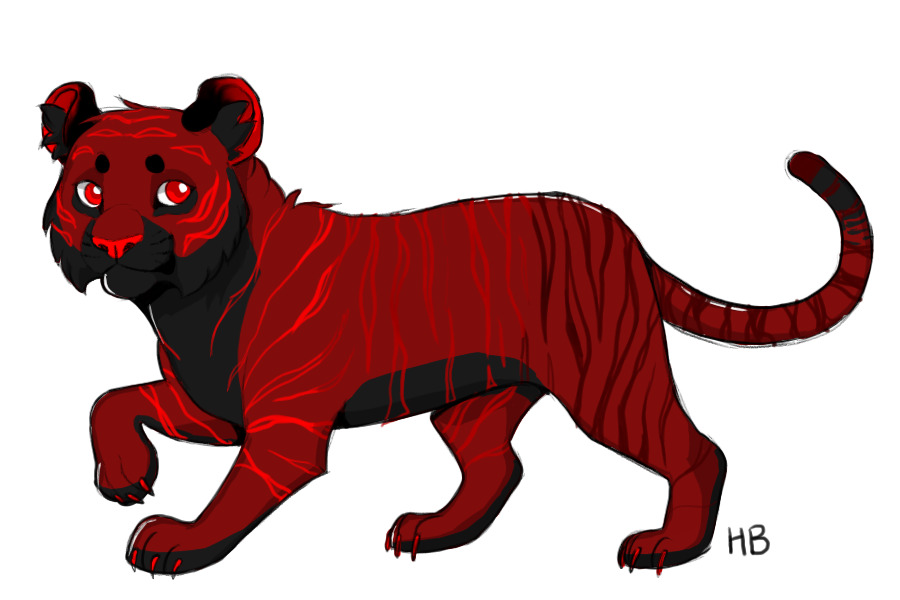 Red
Male
7 yrs old (child)
idk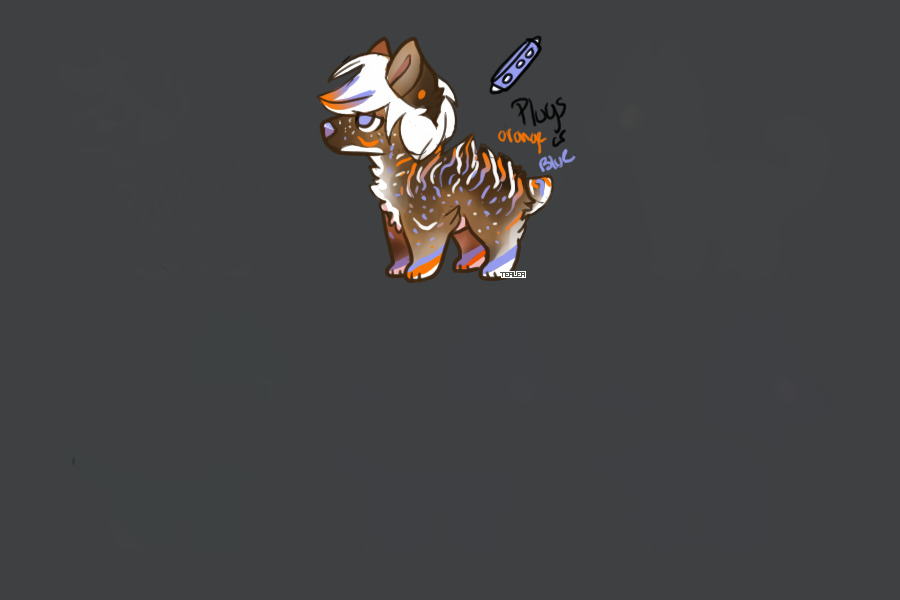 NIno. Everything is tbd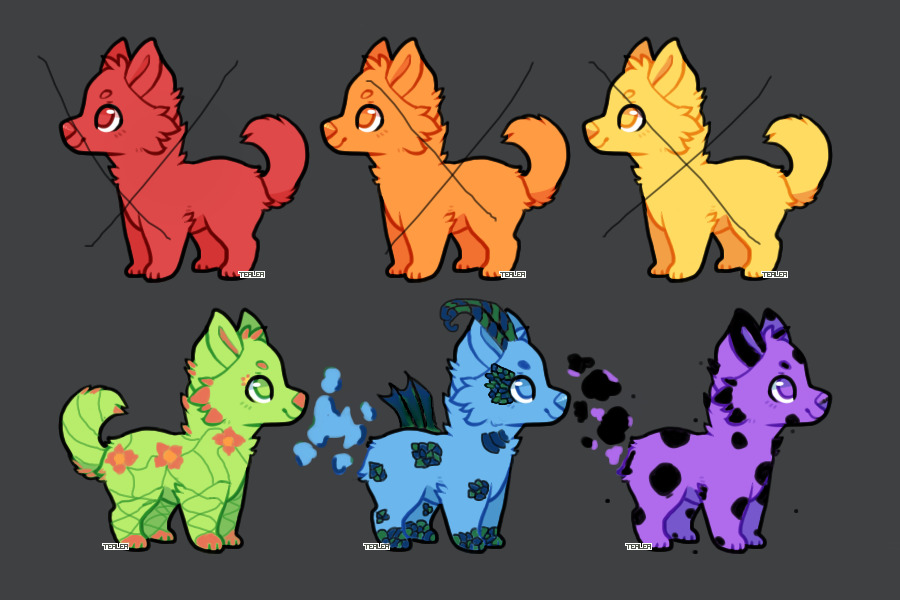 need names
YOU DO NOT HAVE TO USE THE FORMS