Hey I'm looking to commission some human art of a romantic couple...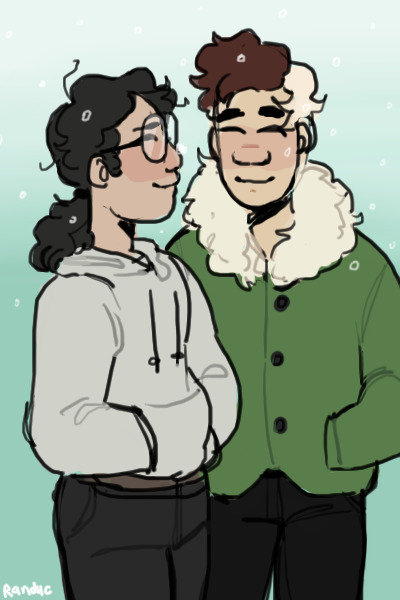 TOYHOU.SE
I have lots of rares/vrs and USD via paypal. I'd prefer USD if I really like your art. Please comment if you'd like me to check out your art, and I will PM you if I'd like to order something.
If you have any questions about them please let me know. I'm interested in something cute and dynamic-
more than just them posing together.